Past Events
For Vino-Direct it is a work of passion and dedication to stay connected to our birthplace and heritage. We are committed to the promotion, education and preservation of Italian Wine Culture. Our Special Event Services are now available only in California but could potentially be offered wherever you are. Here are just a few examples of what could be served in the comfort of your home, corporate office, or local restaurants and venues.
Vino Direct @
Savor Italy
Los Angeles
2017
a Culinary Roadshow organized by the Italian American Chamber of Commerce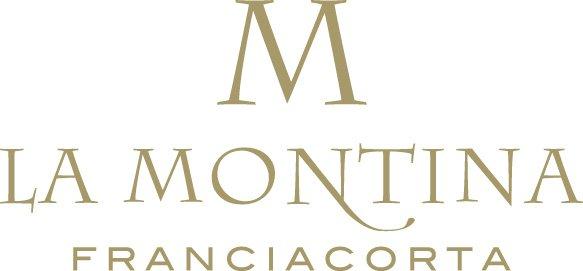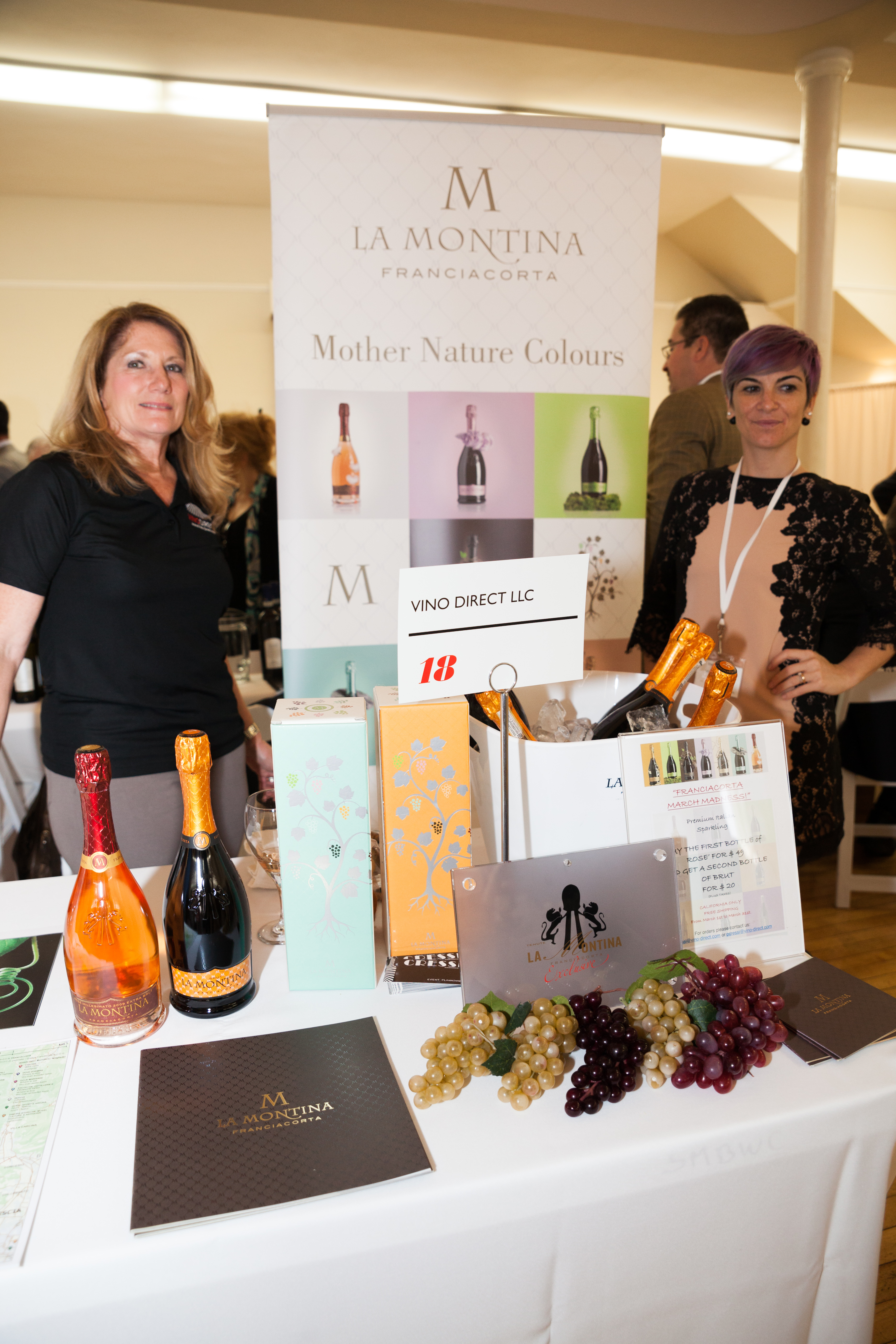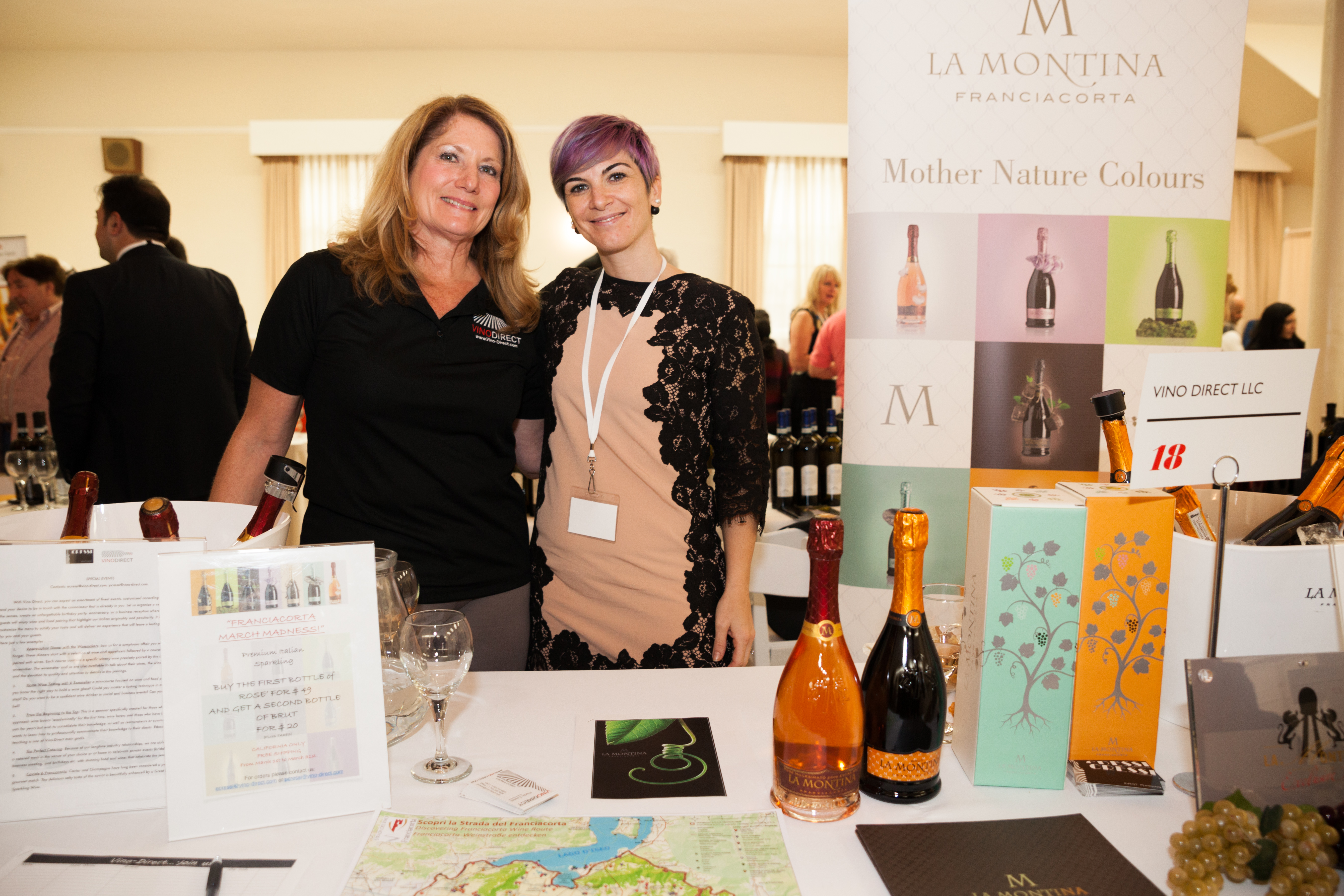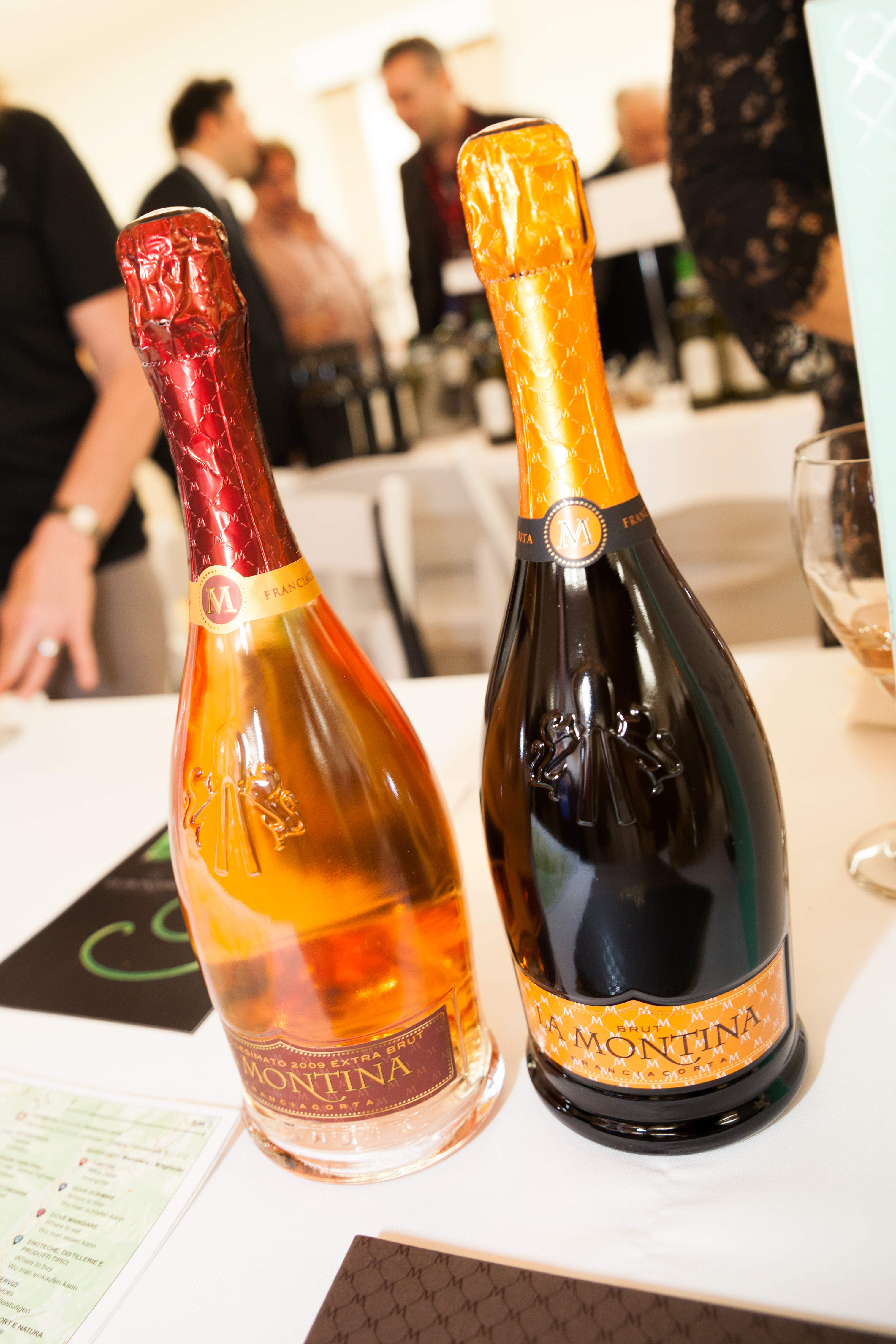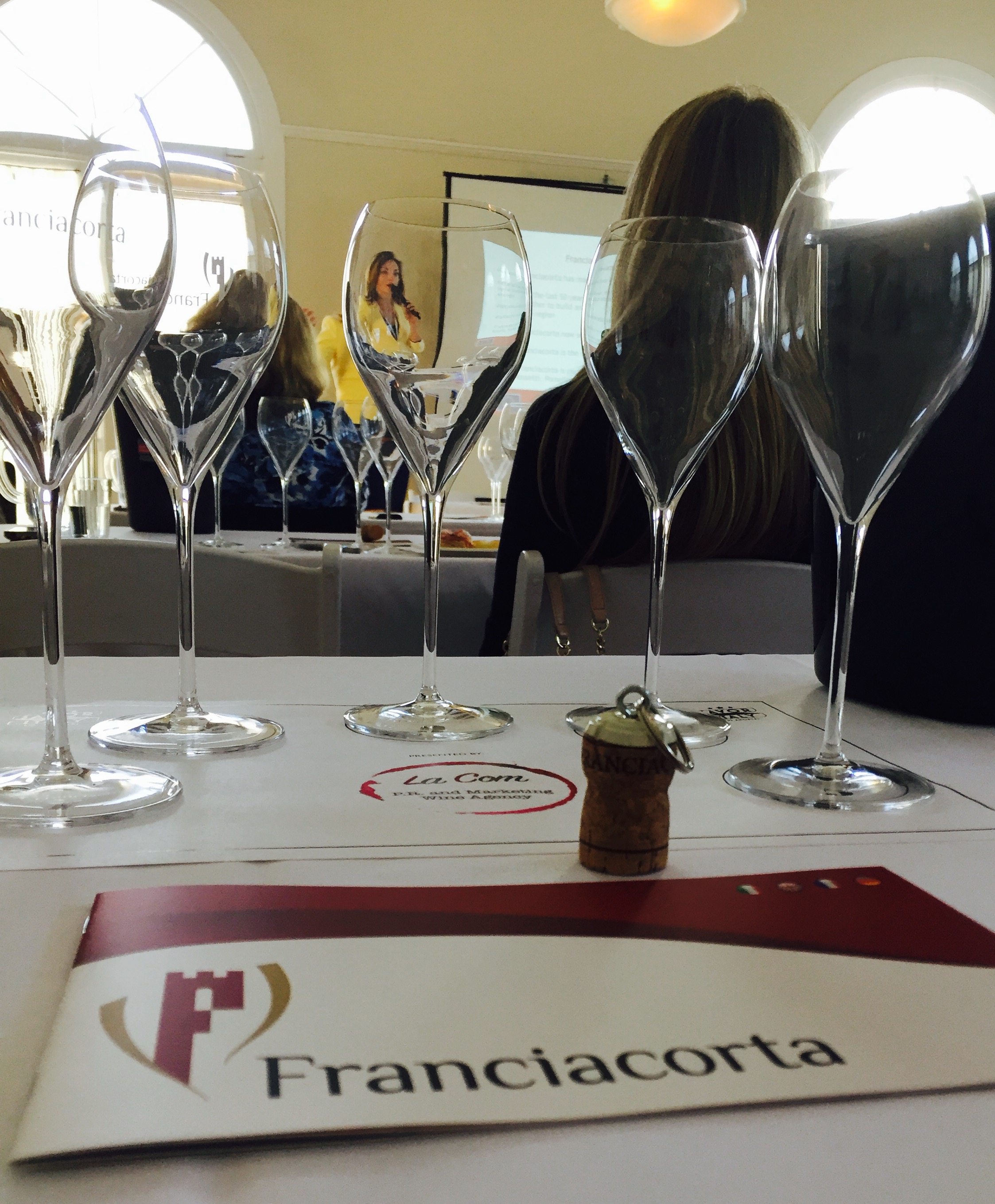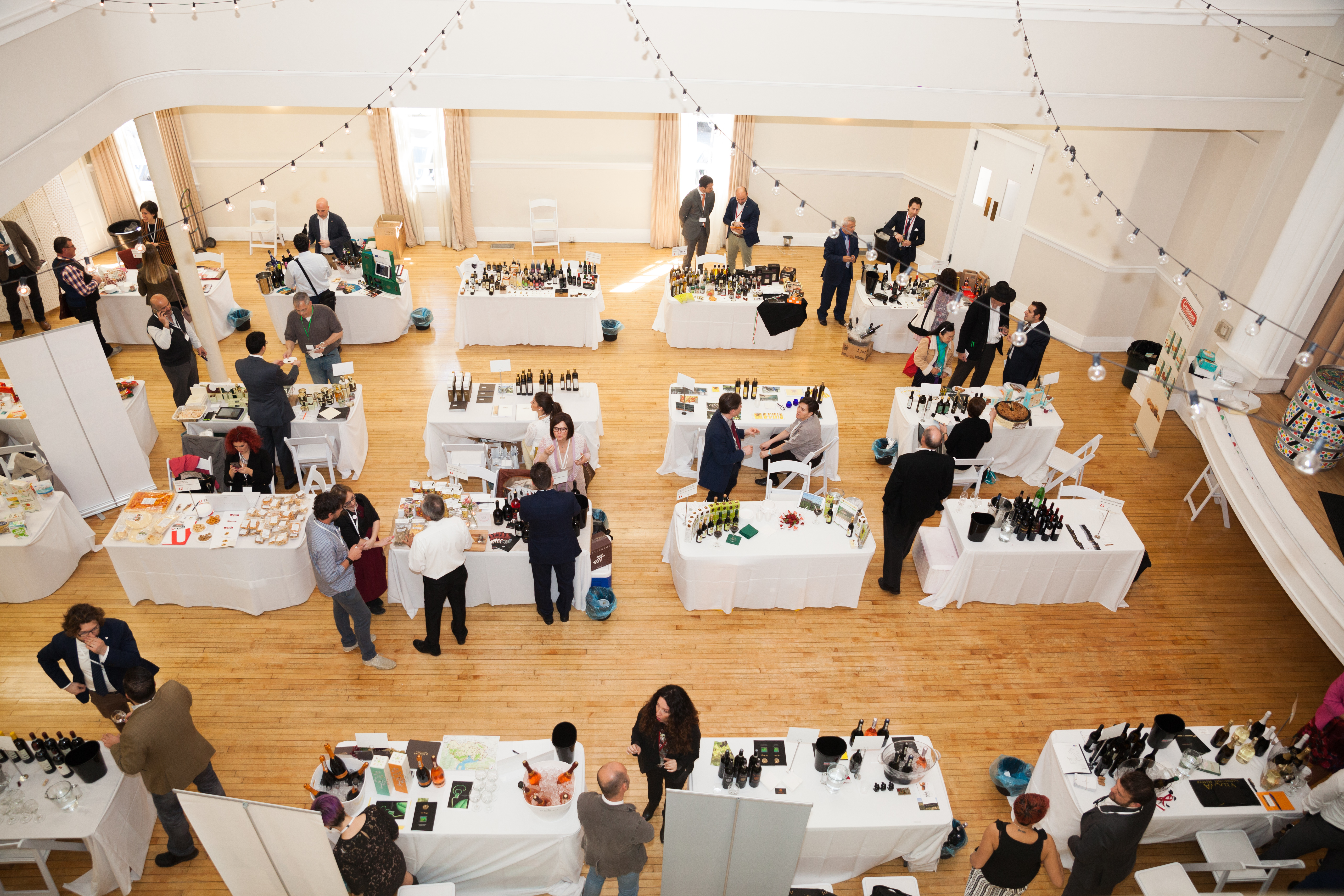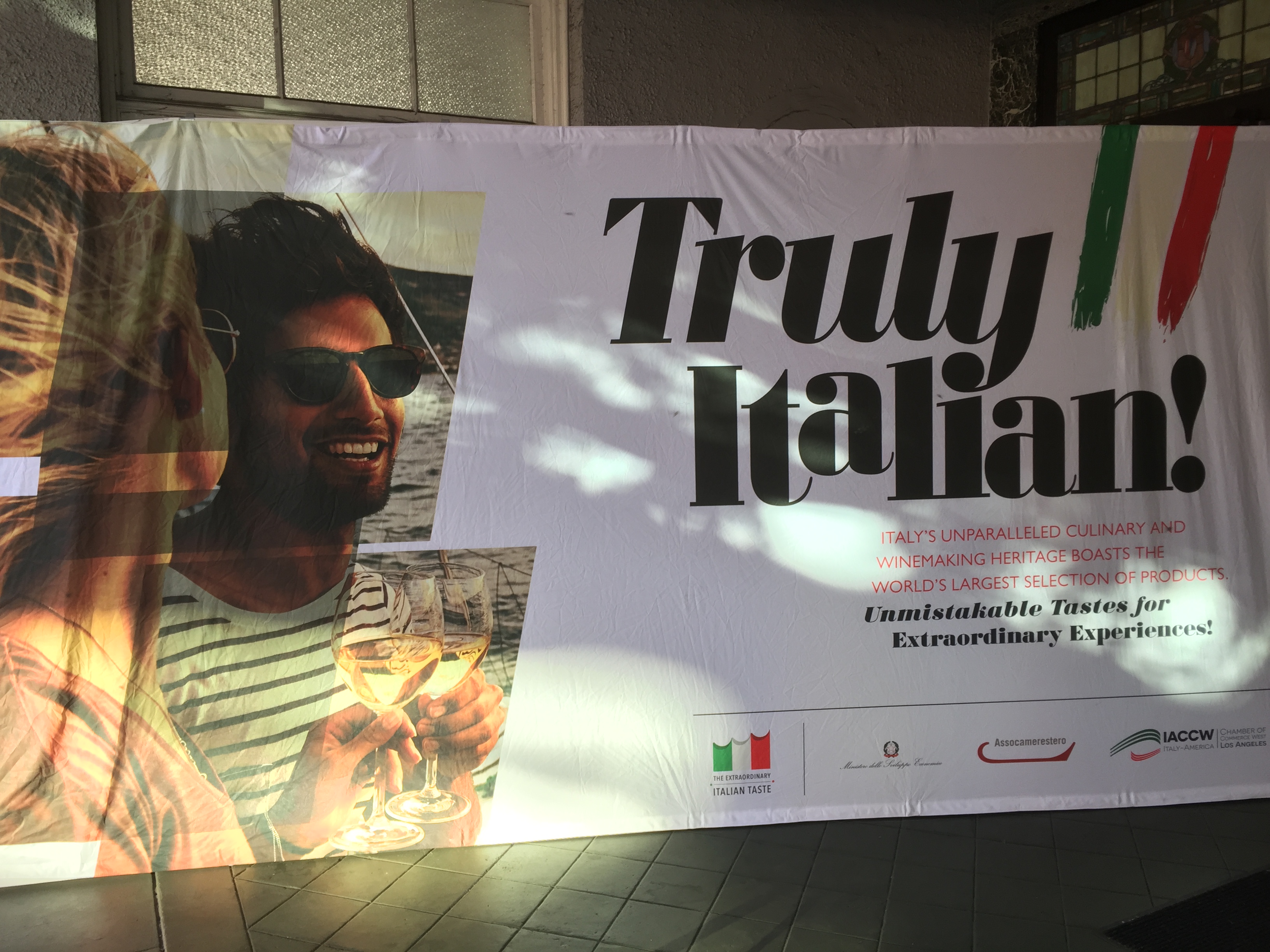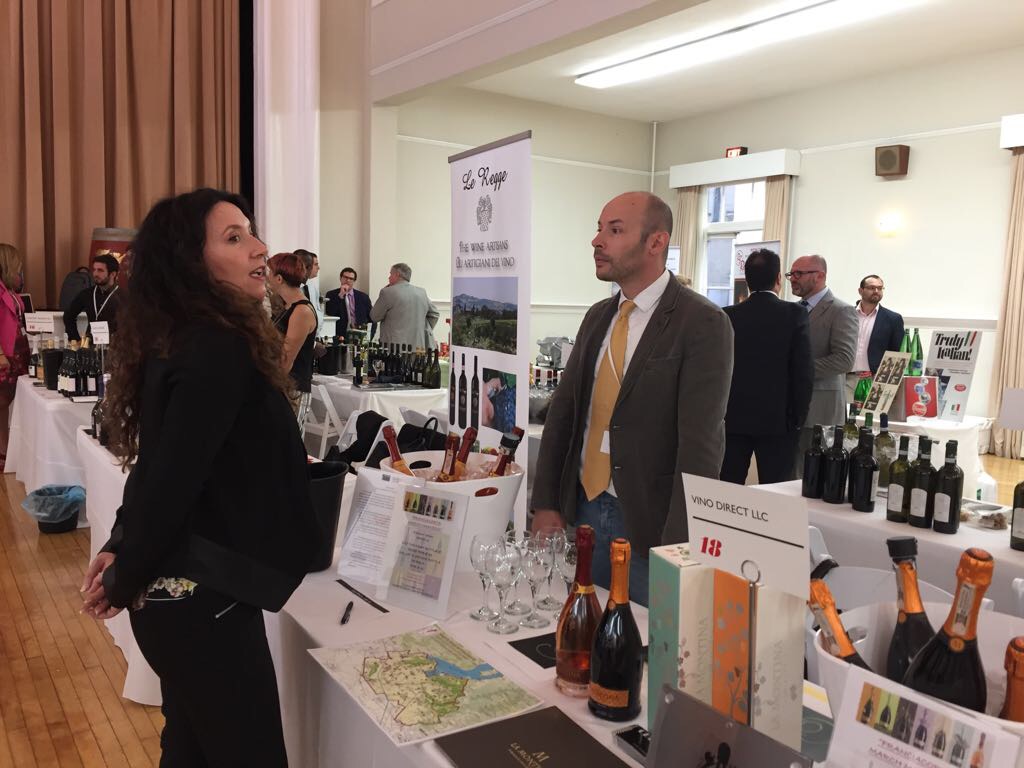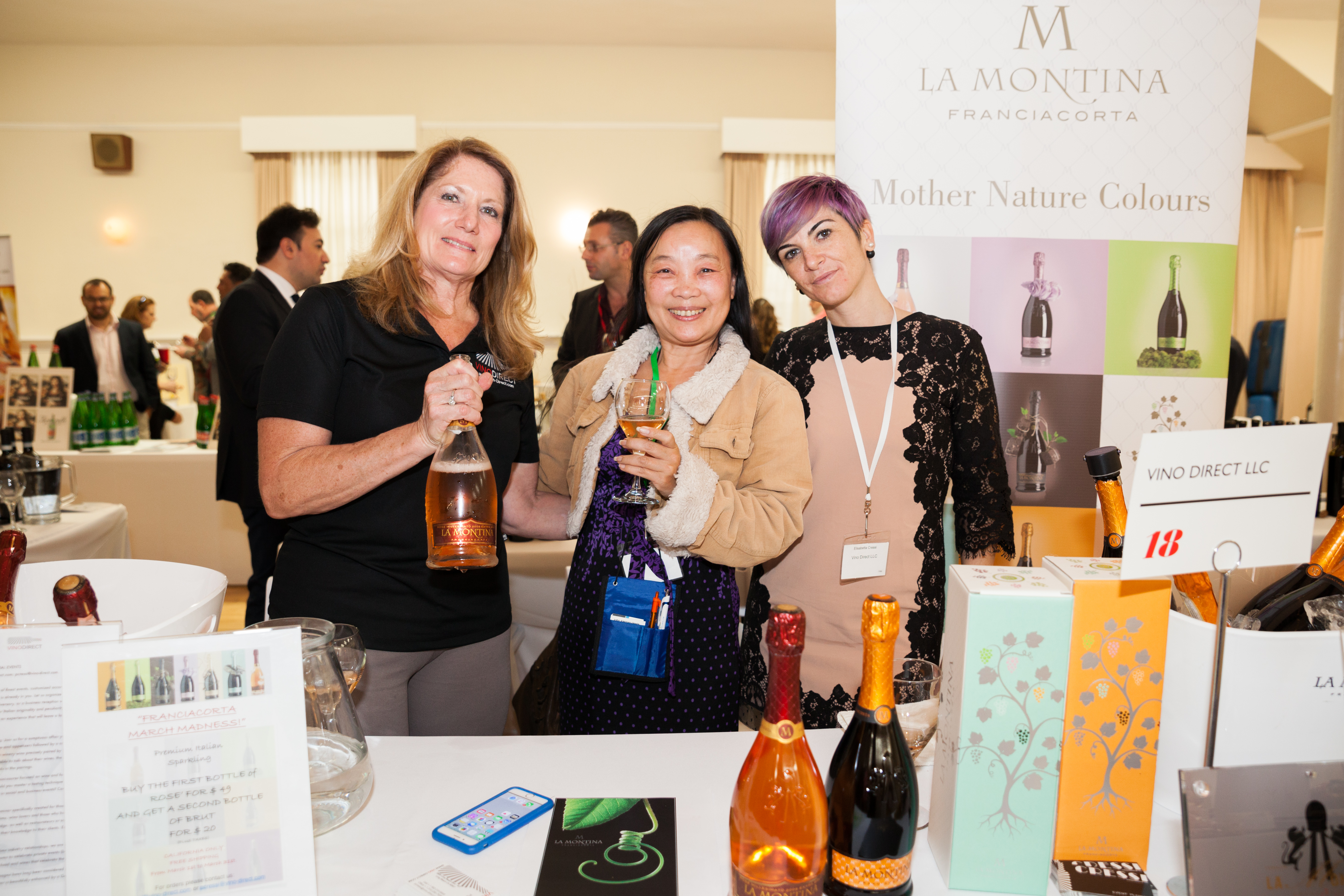 Chinese Theater Hollywood Premiere for "You can't have it"
Vino-Direct was the Official sparkling wine Sponsor with its bubbly Rose` Extra Brut Millesimato '09, and Brut perfectly paired with Crateful Catering!!!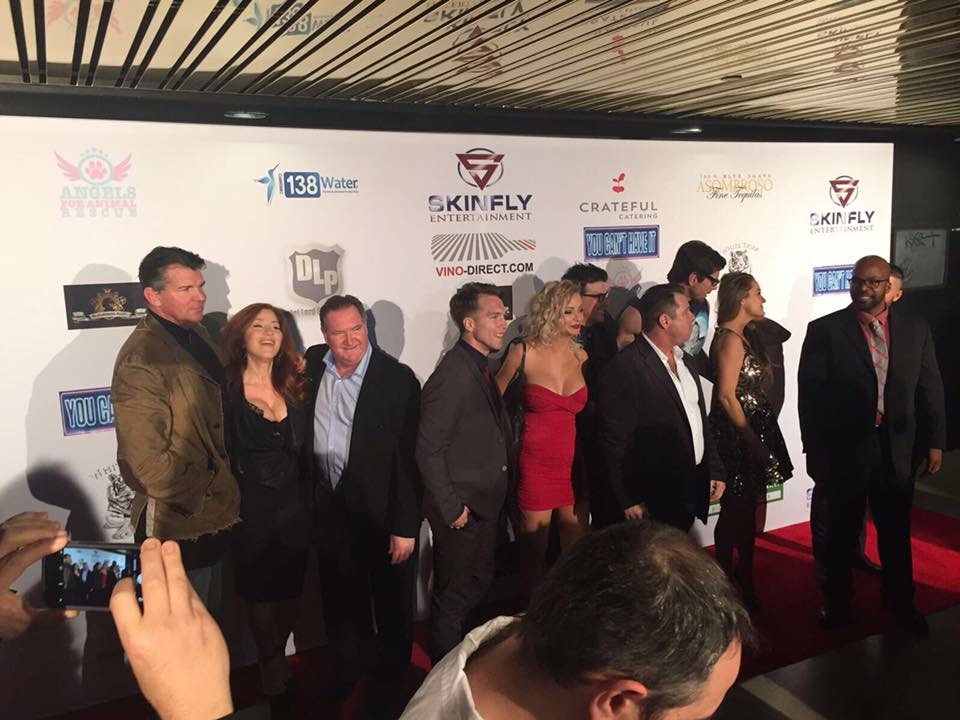 Vino-Direct & Sky Room Restaurant
A stunning Appreciation Dinner with the WineMaker Michele Bozza owner of La Montina Franciacorta who talked about his heritage and the amazing wines he produces.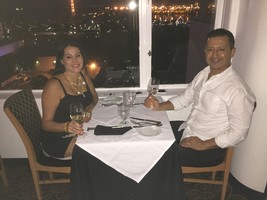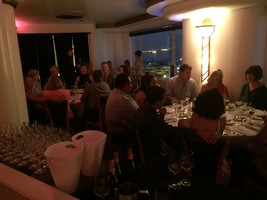 Vino-Direct & Osteria Mamma

Beverly Hills
featuring Italian Luxury Caviar paired with our bubbles: Calvisius Caviar
&
La Montina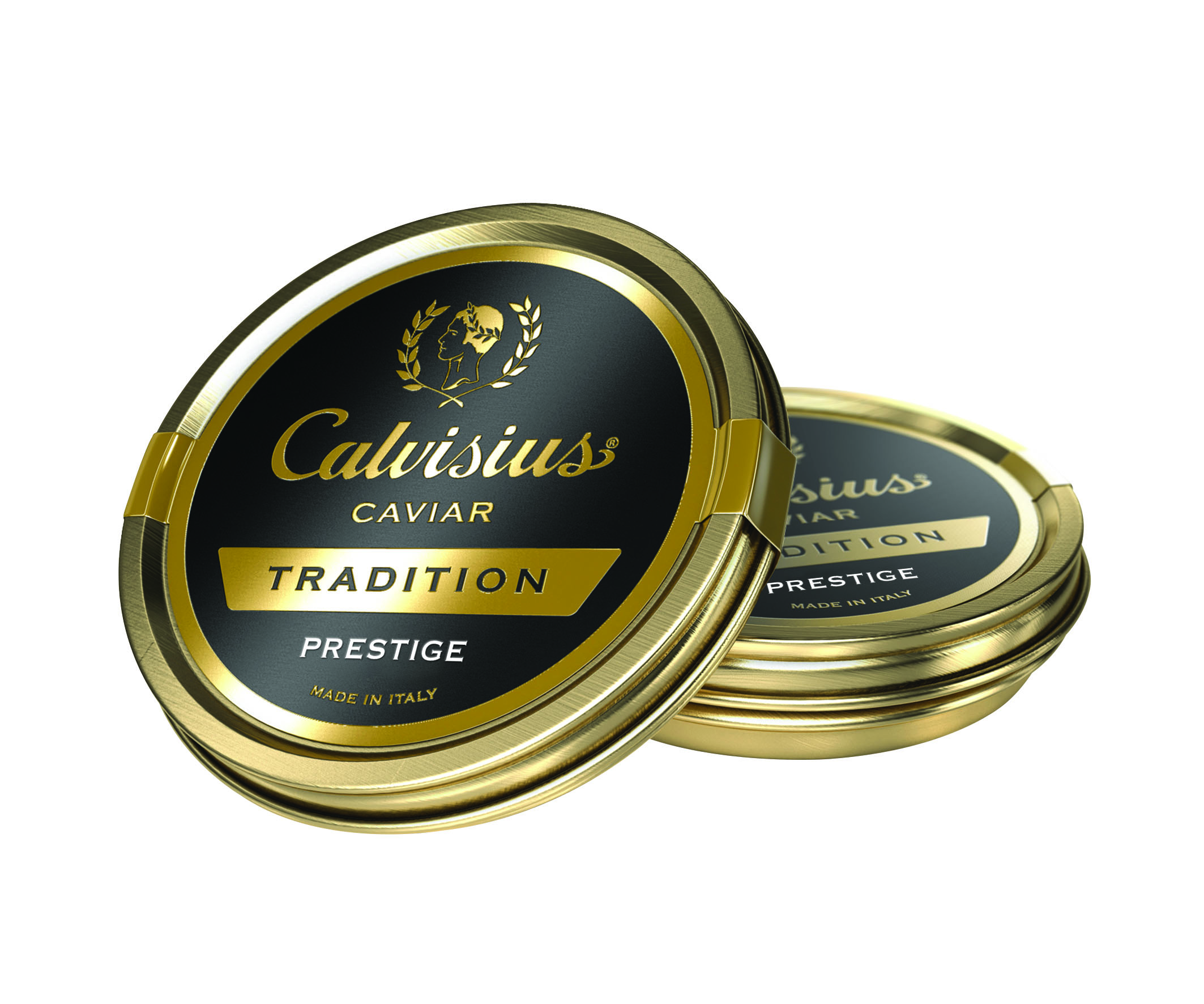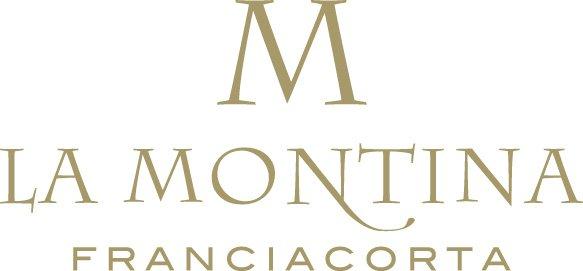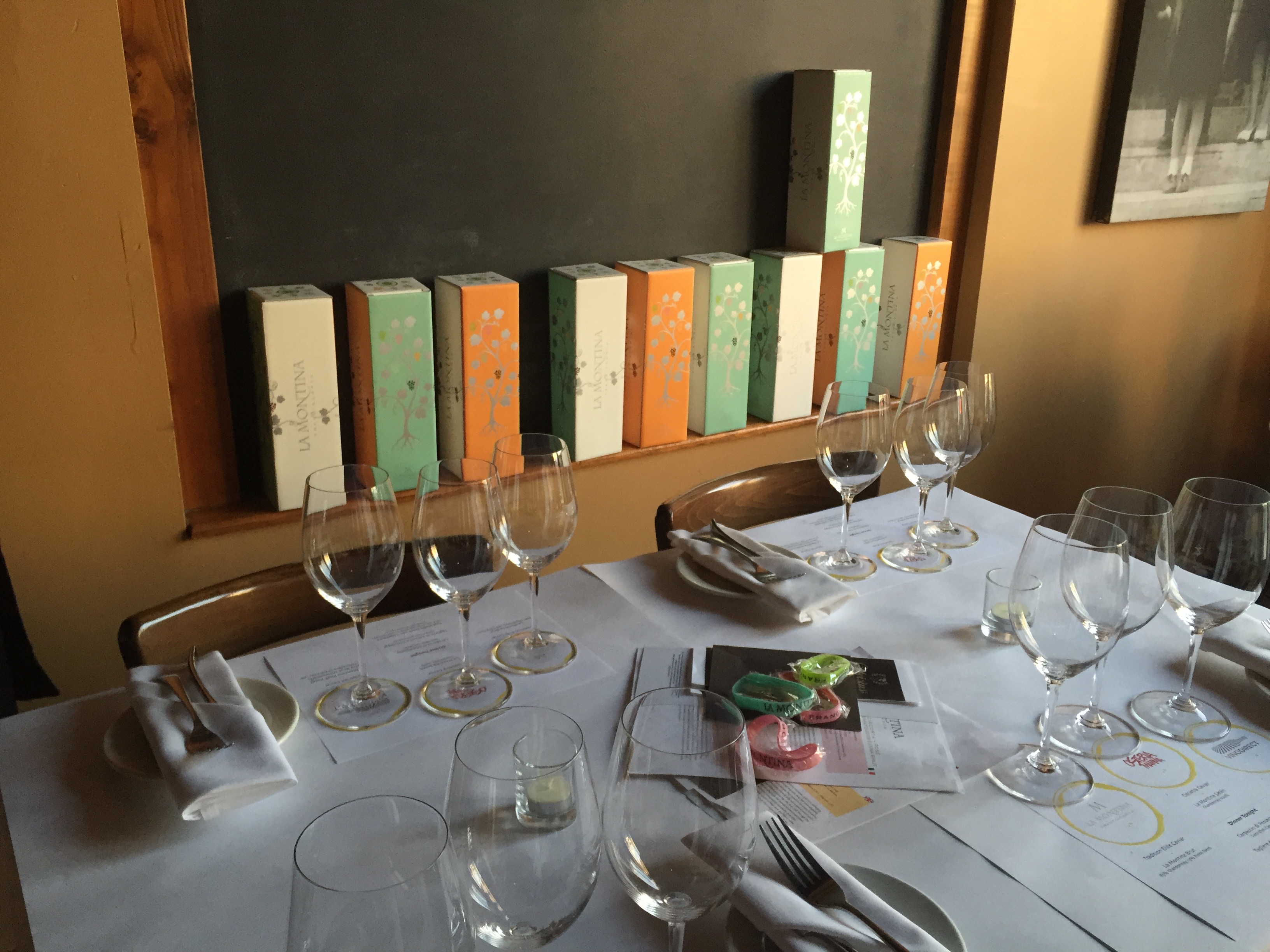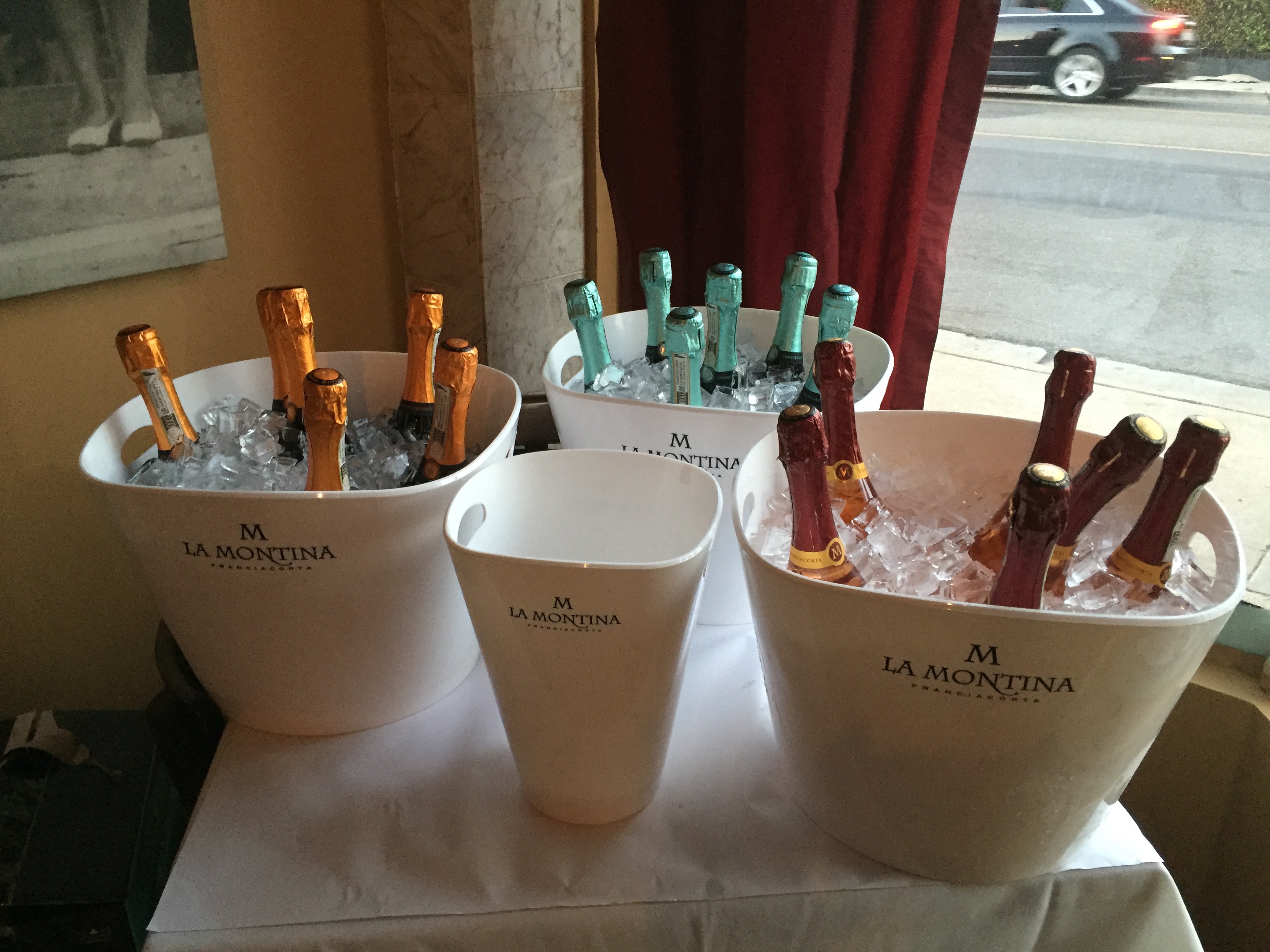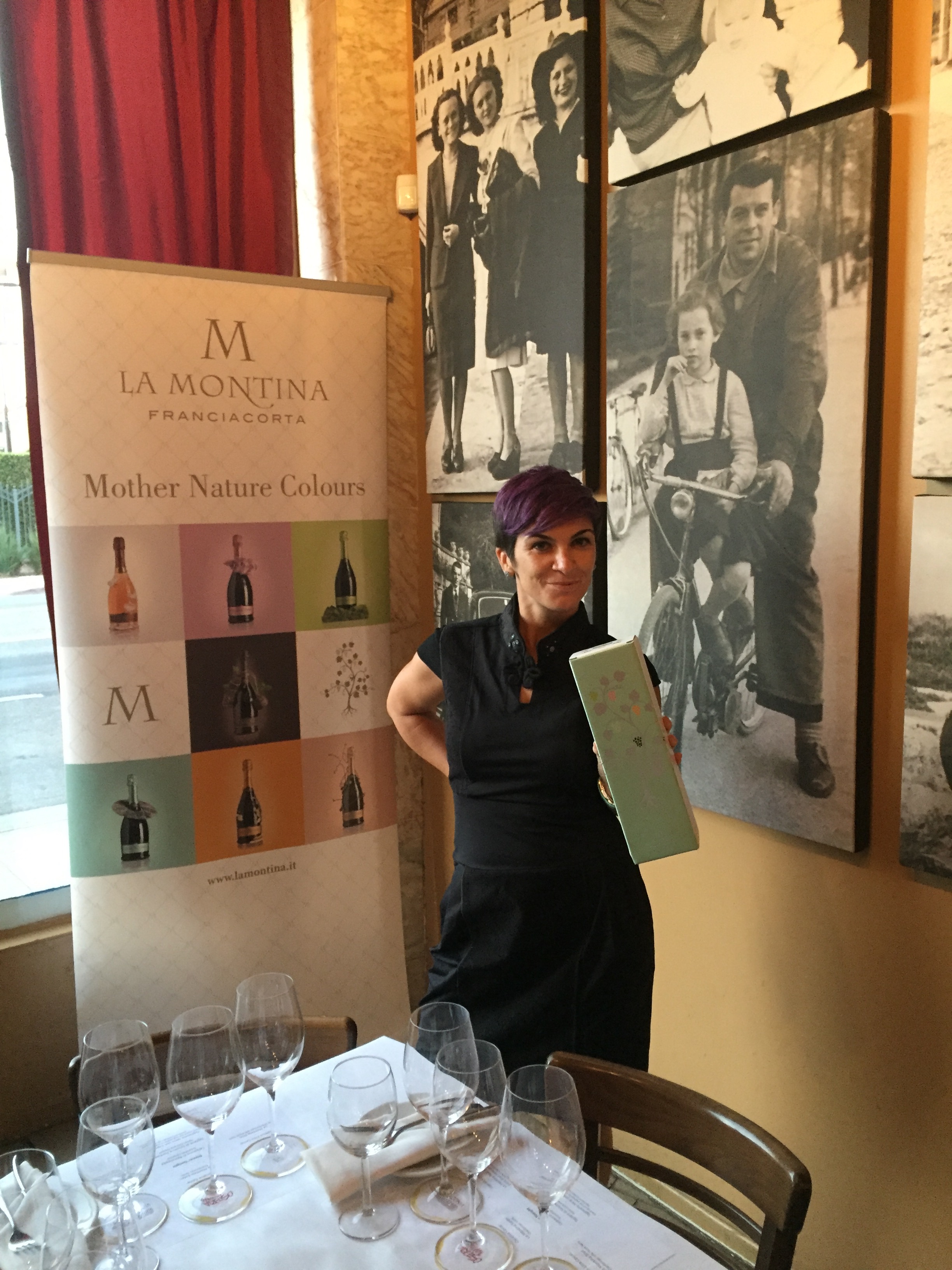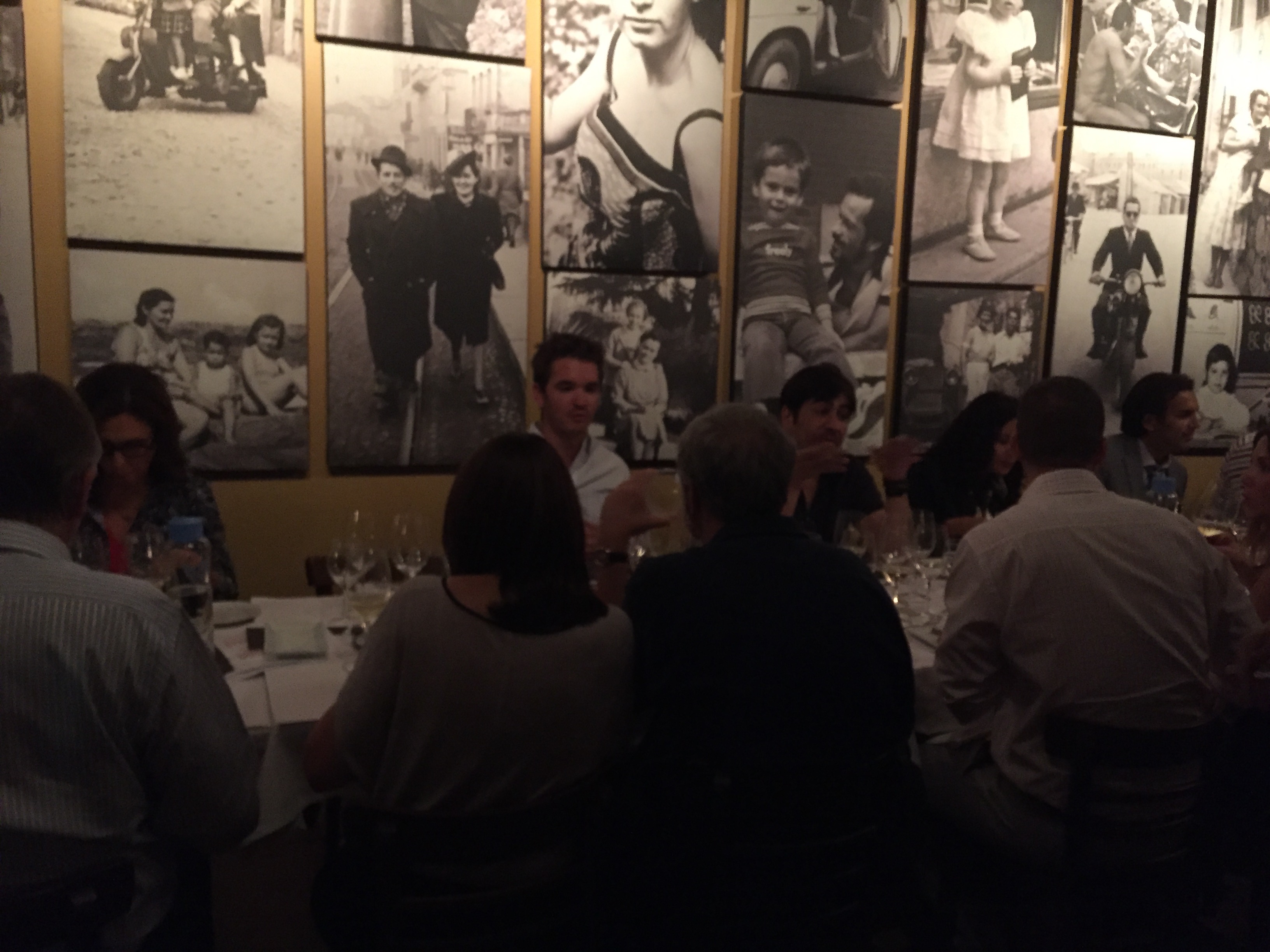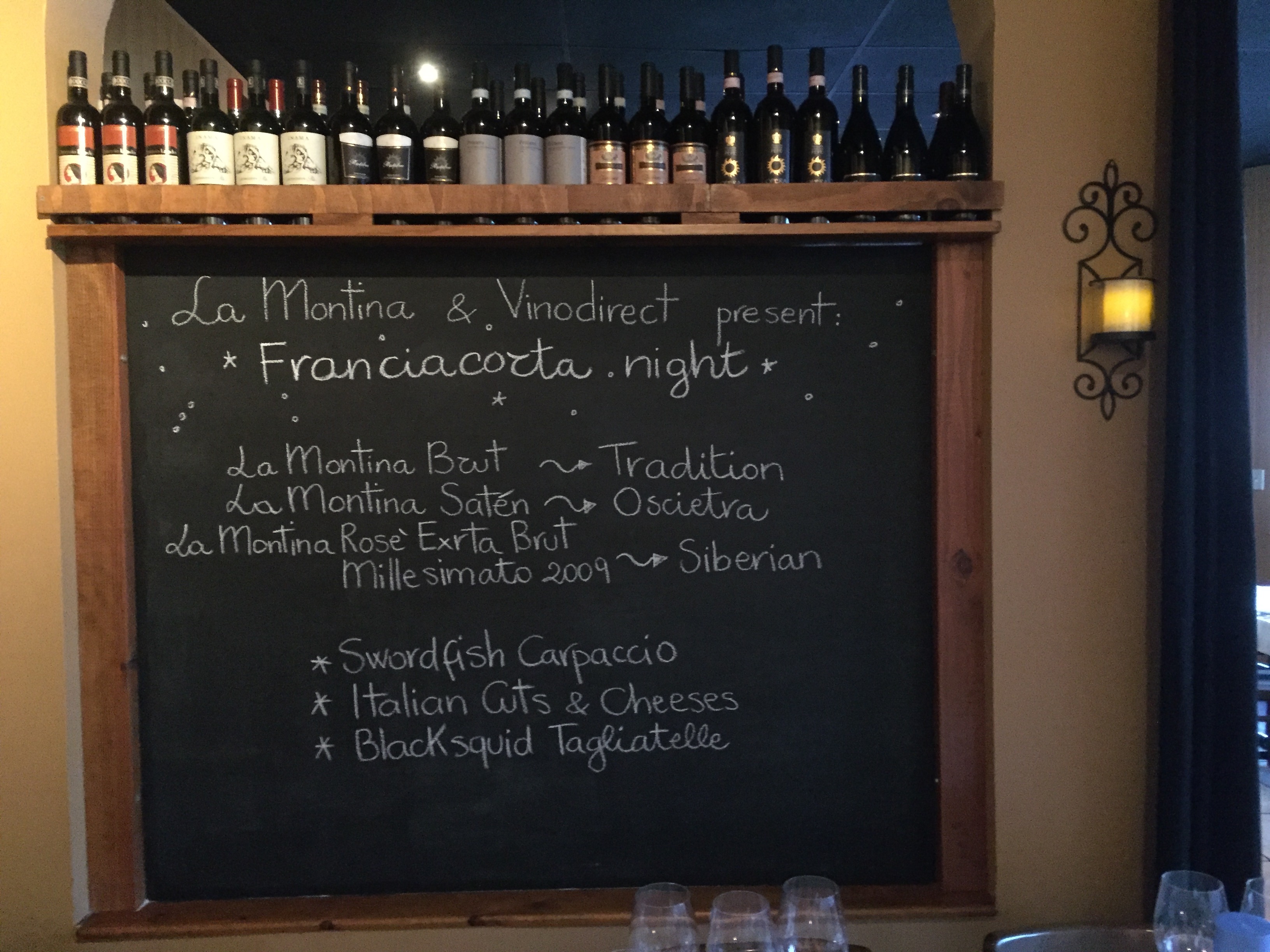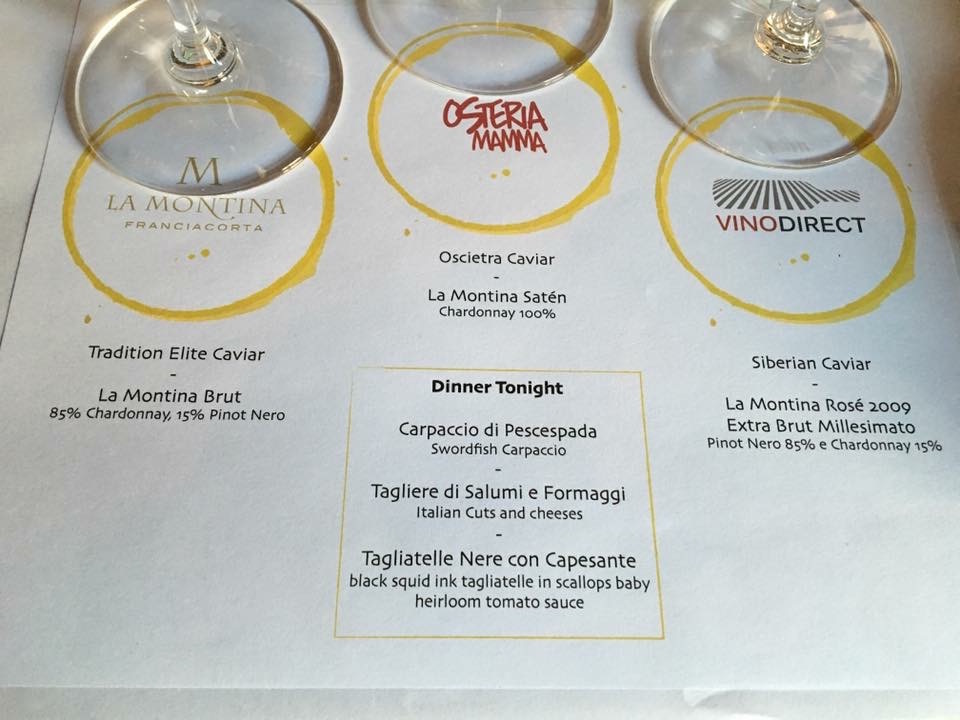 Obica` Santa Monica
Vino-Direct showed up for an amazing appreciation dinner with the WineMaker La Montina.
Italian Delicacies paired with the best Bubbles in a relaxed and comfortable atmosphere!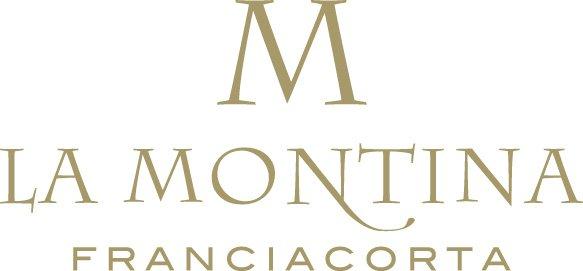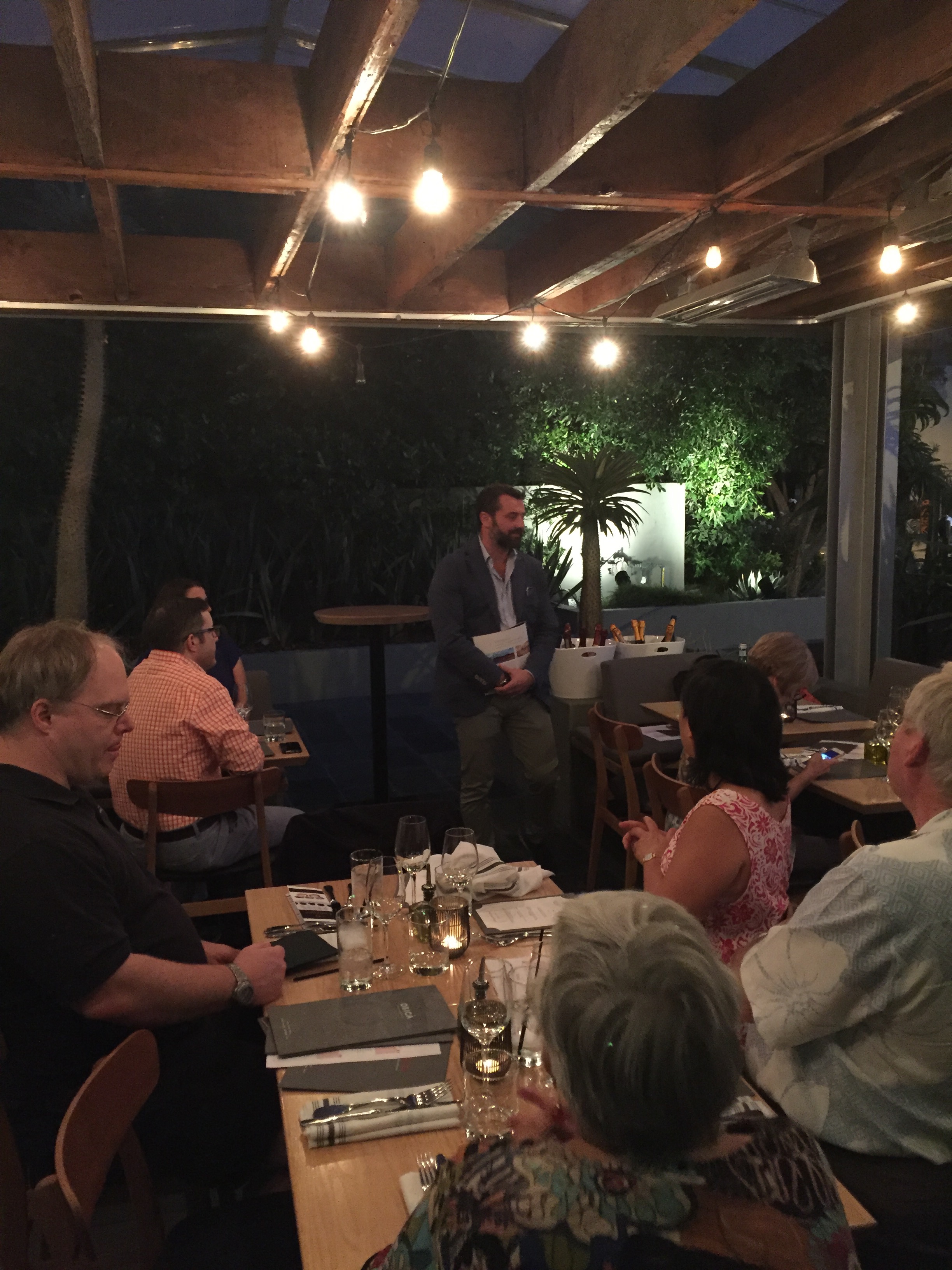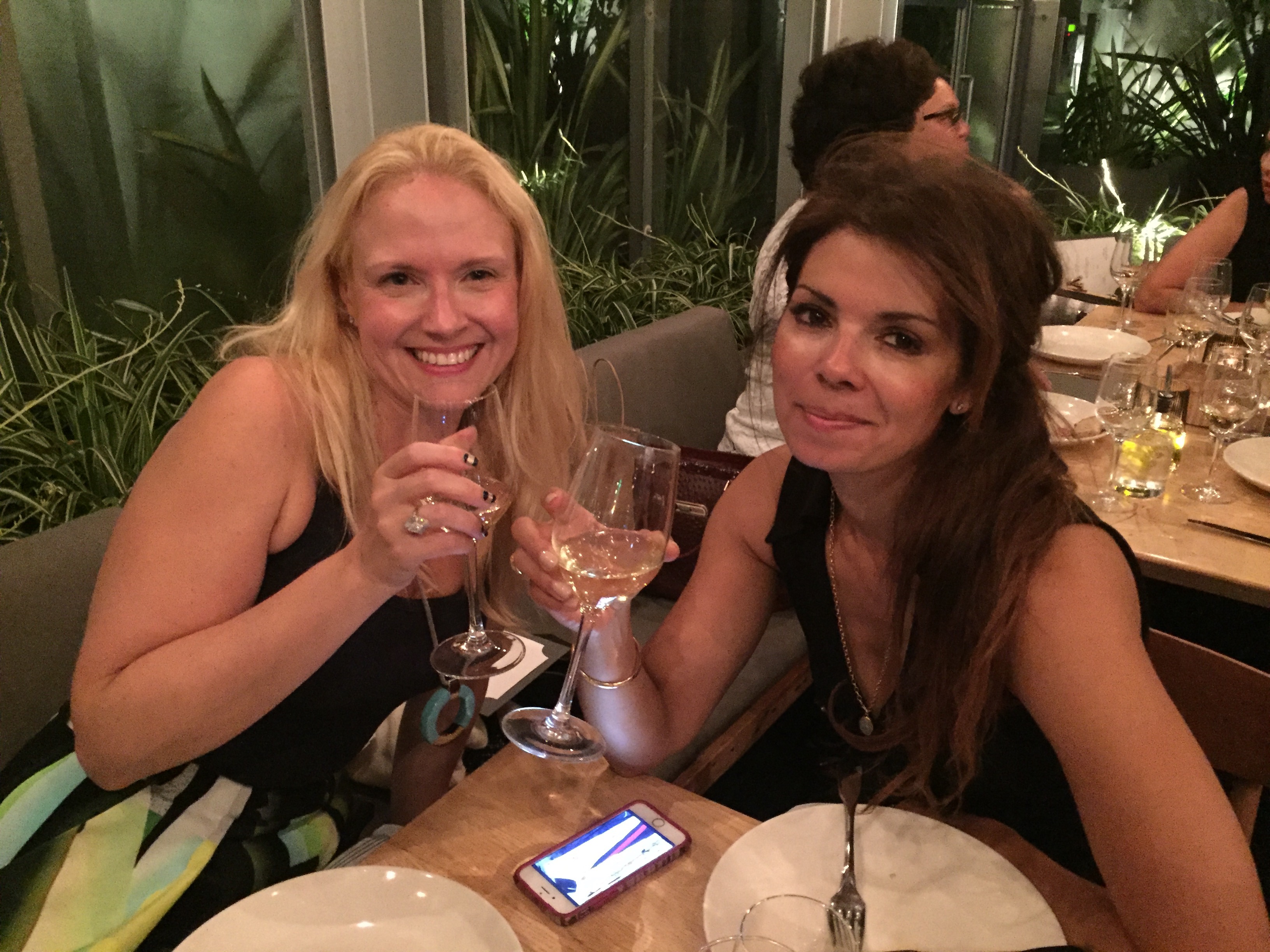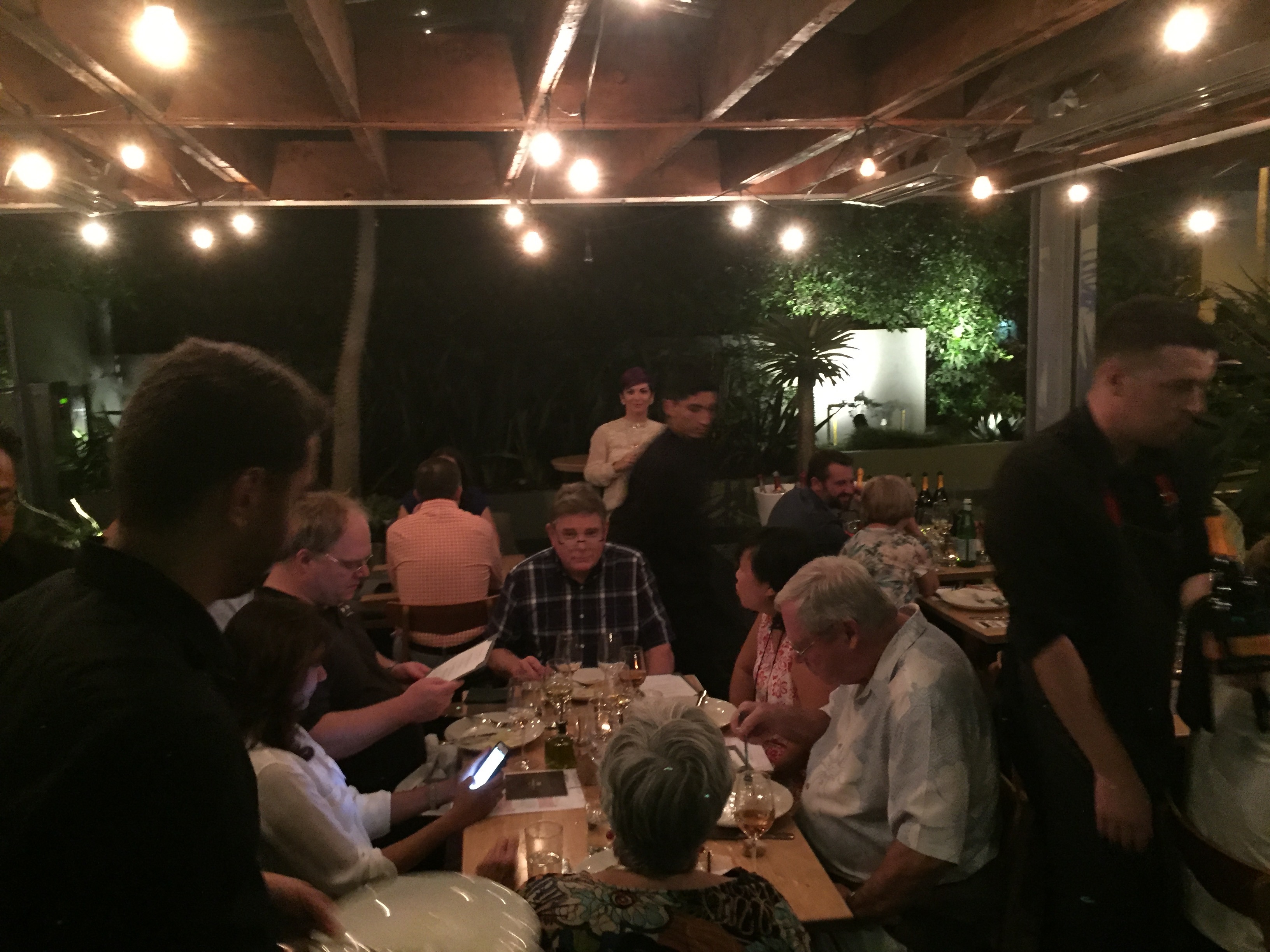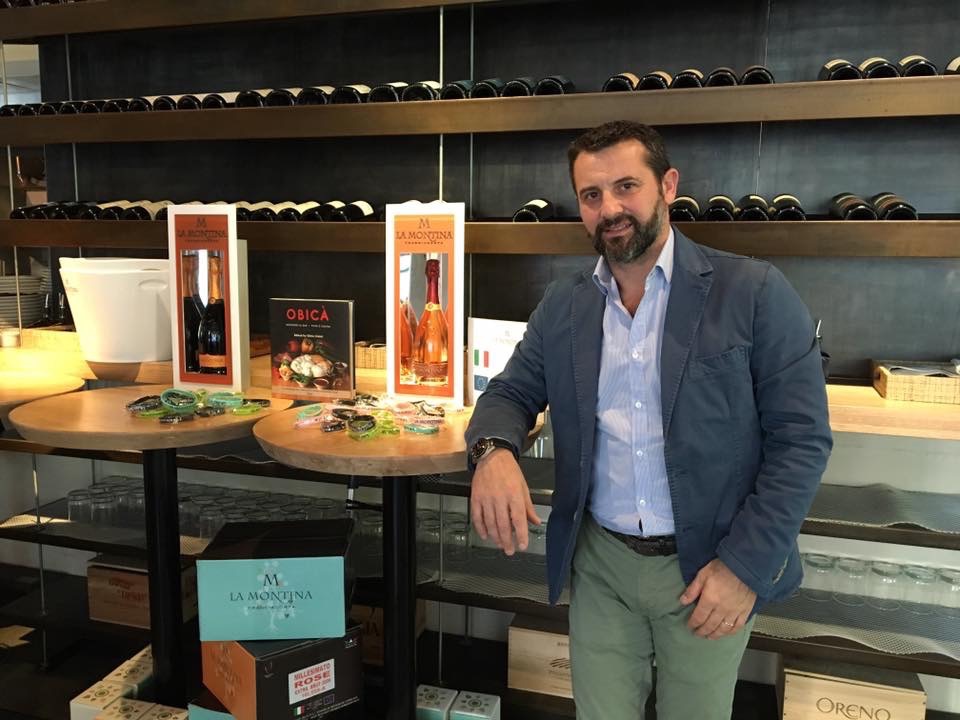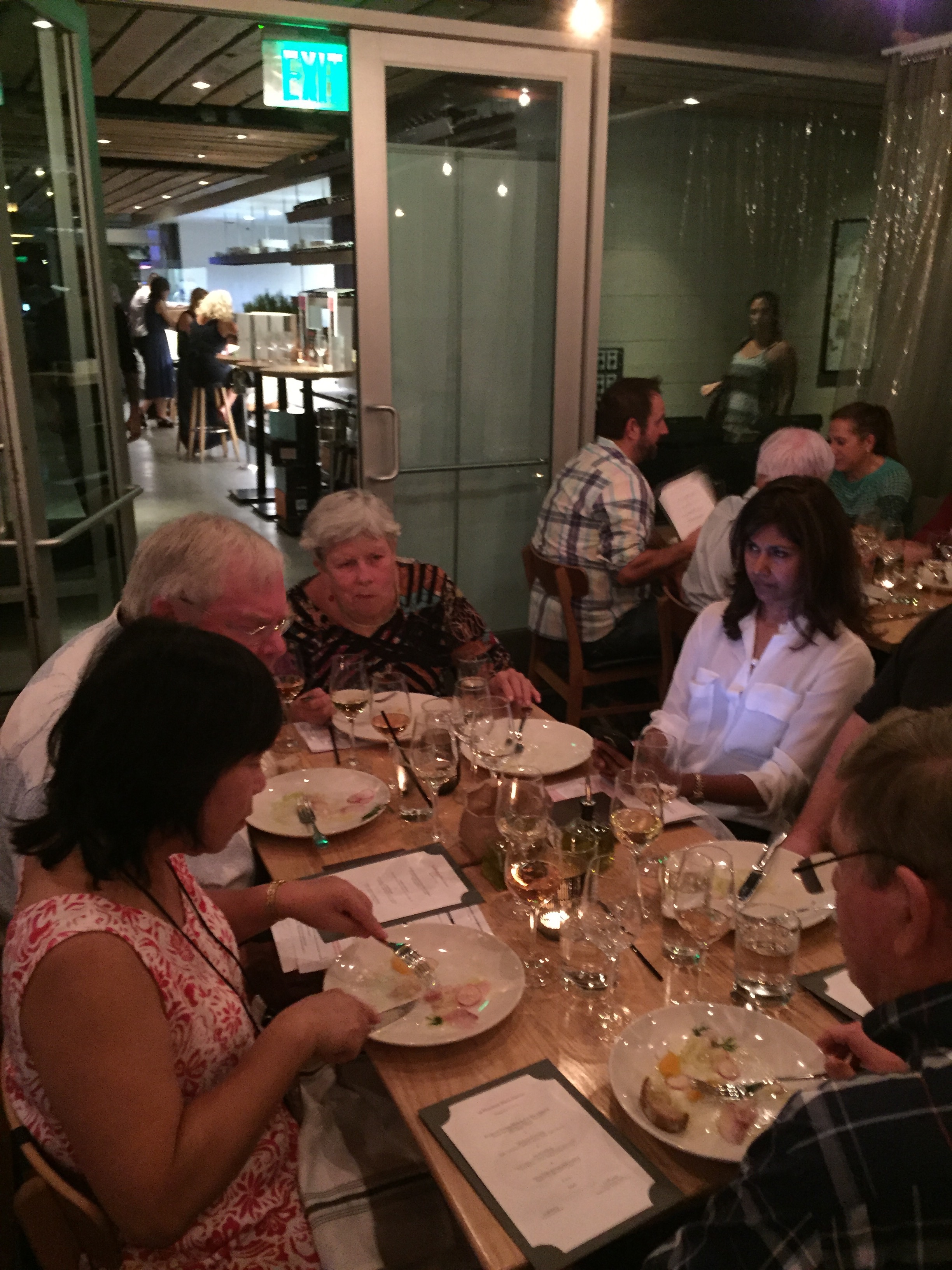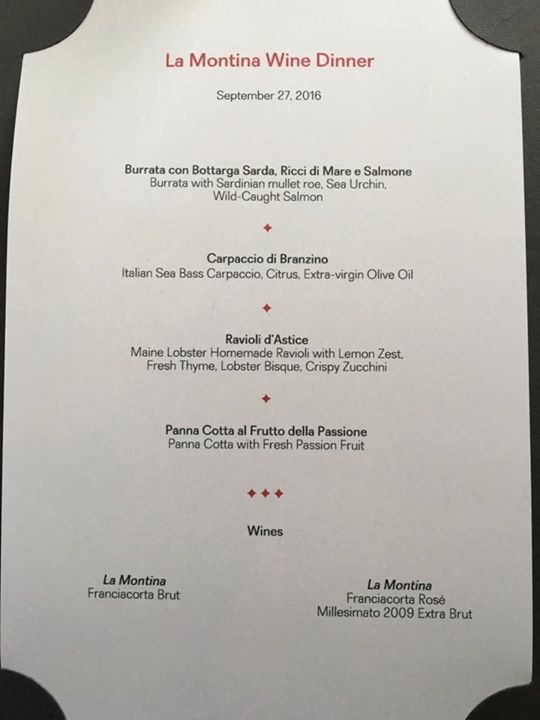 Vino Direct @ Michael's On Naples Ristorante

Tasting Evening with the WineMaker.
Calvisius Caviar dishes paired with the best Italian Bubbles ....on the Roof Top!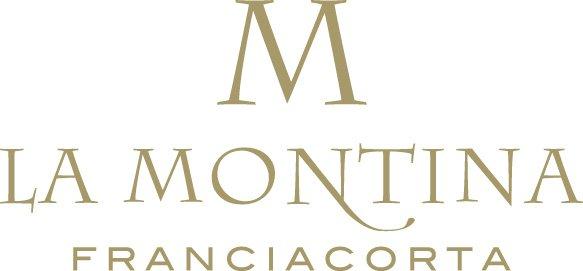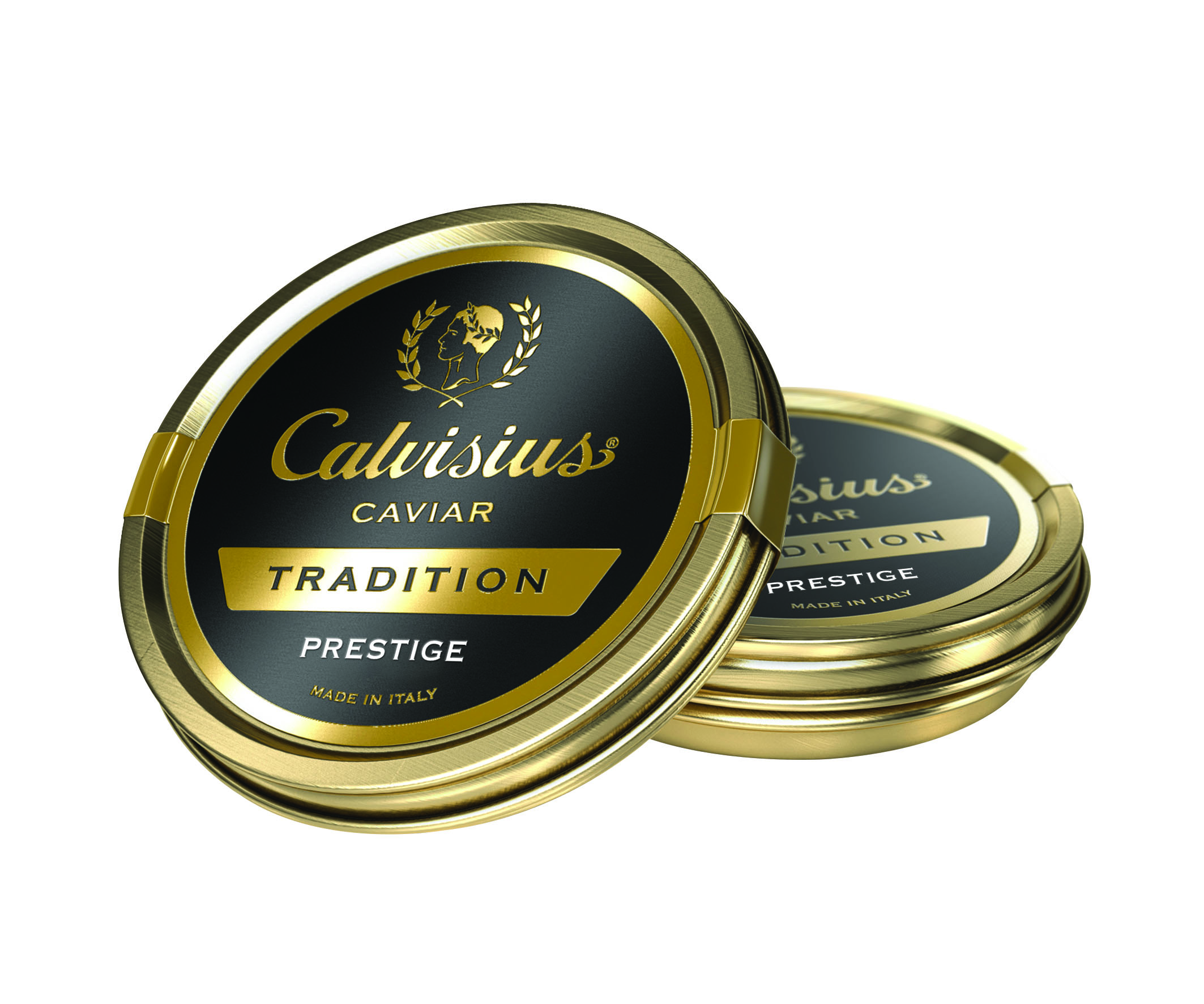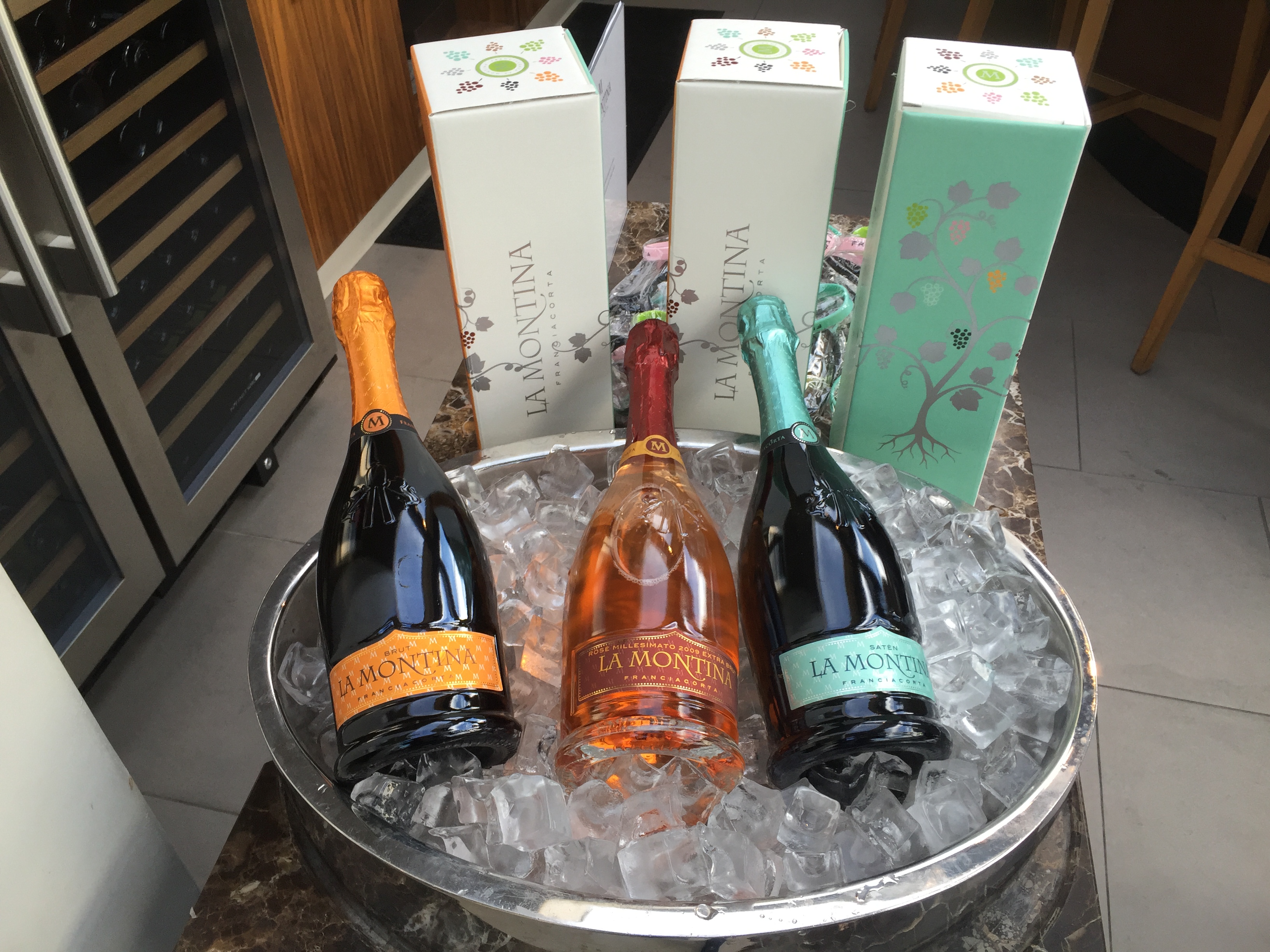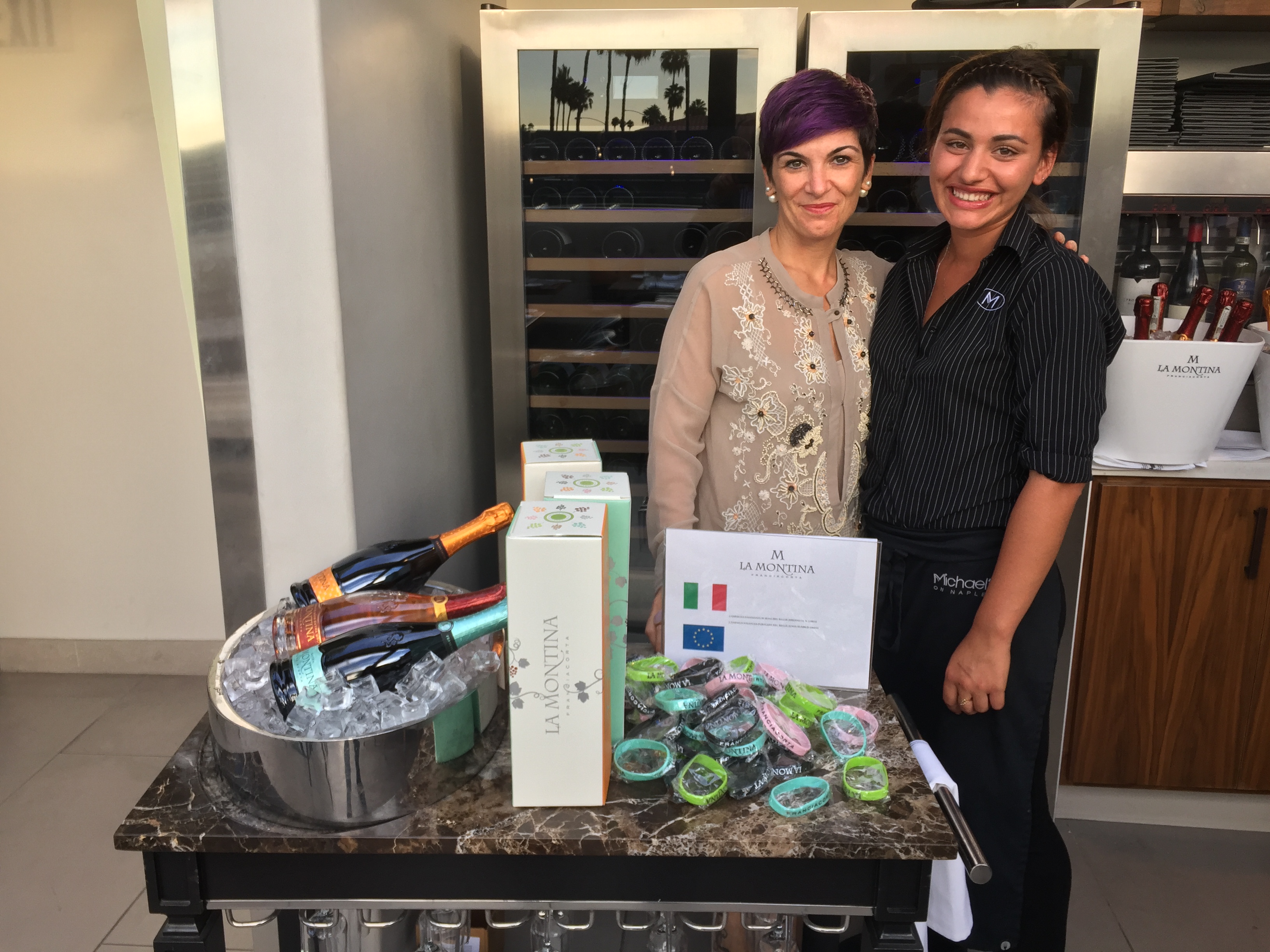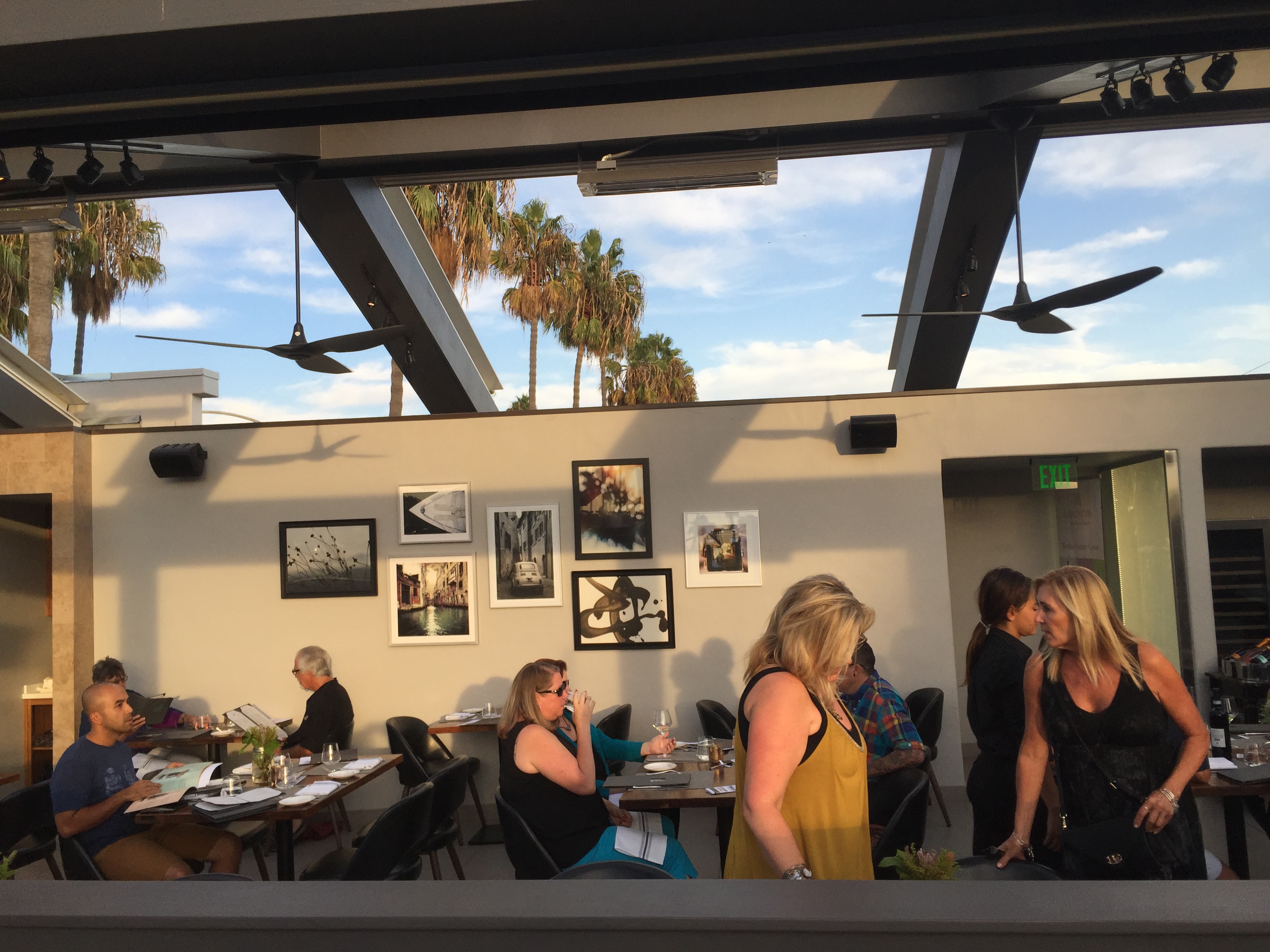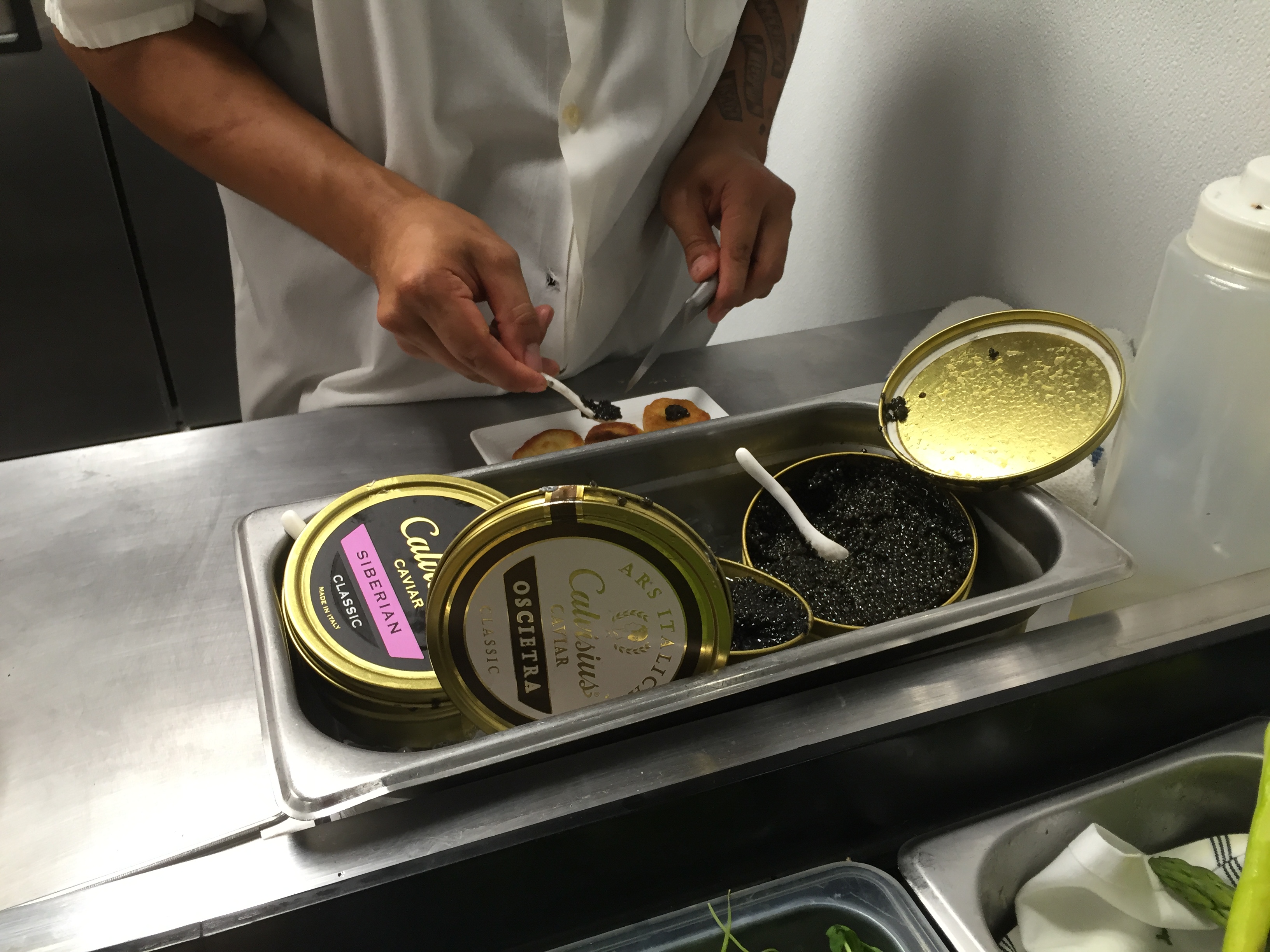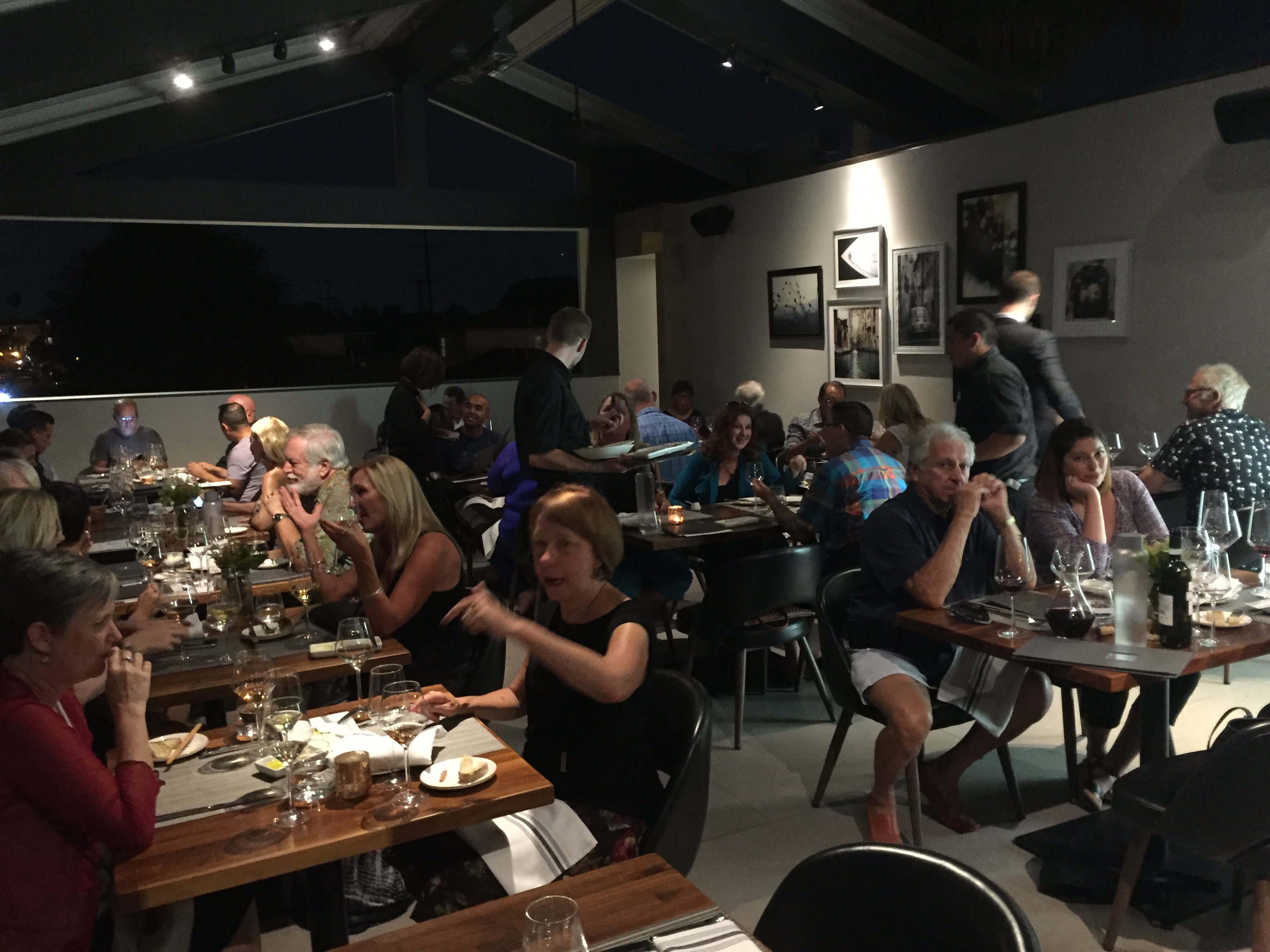 Vino Direct Sponsored event at the Italian Cultural Institute in L.A... We are always ready to support an Italian Institution!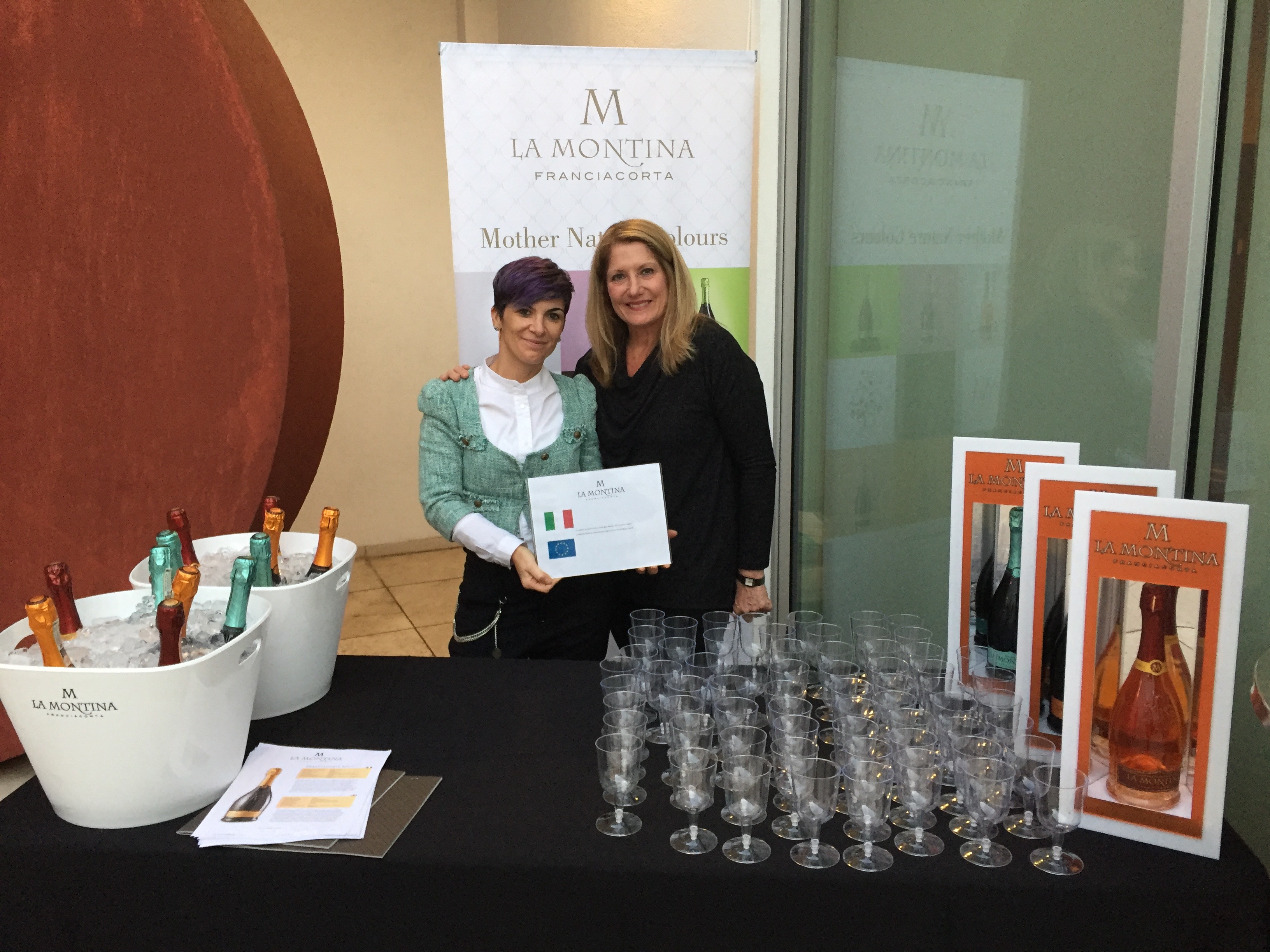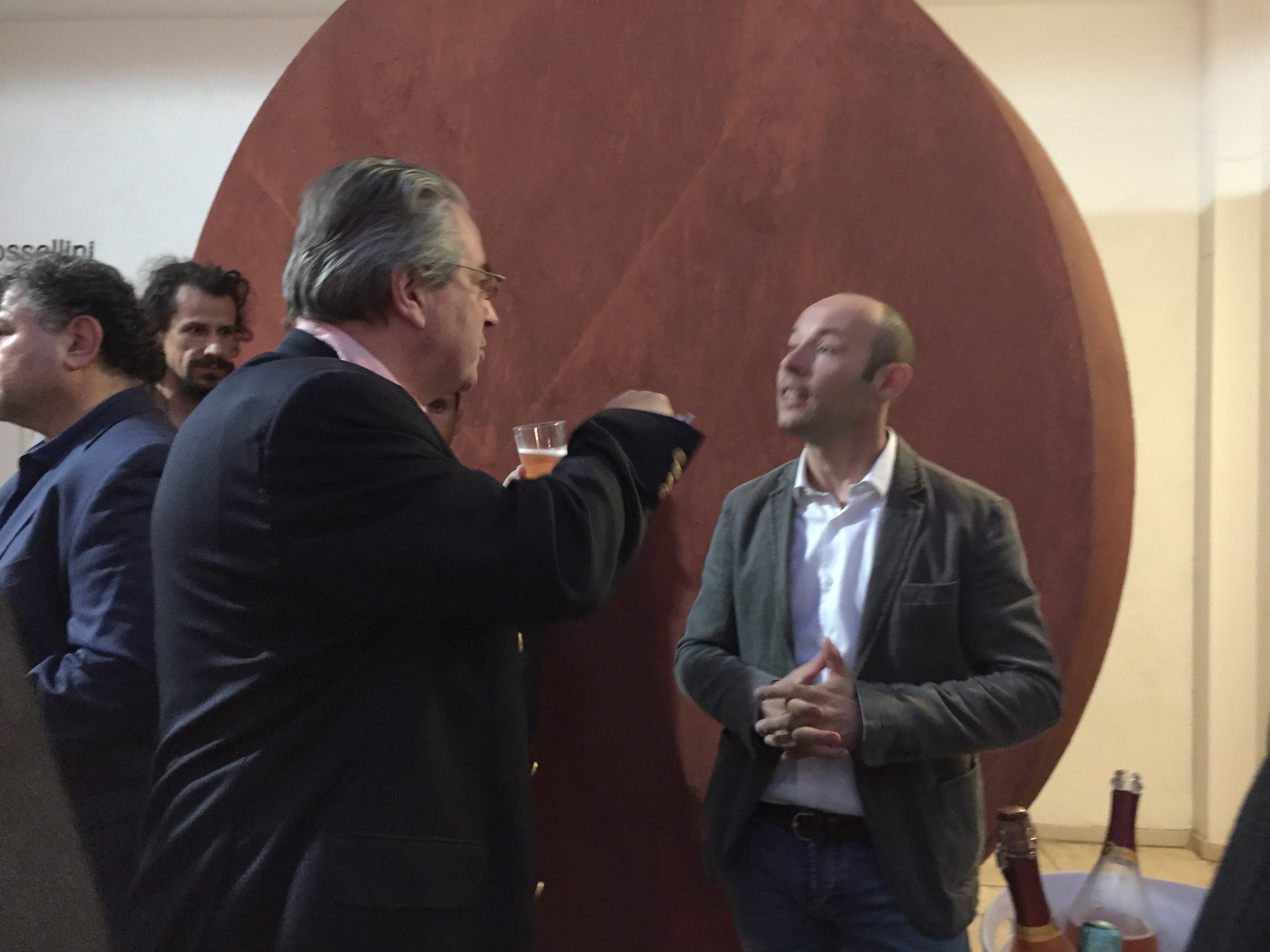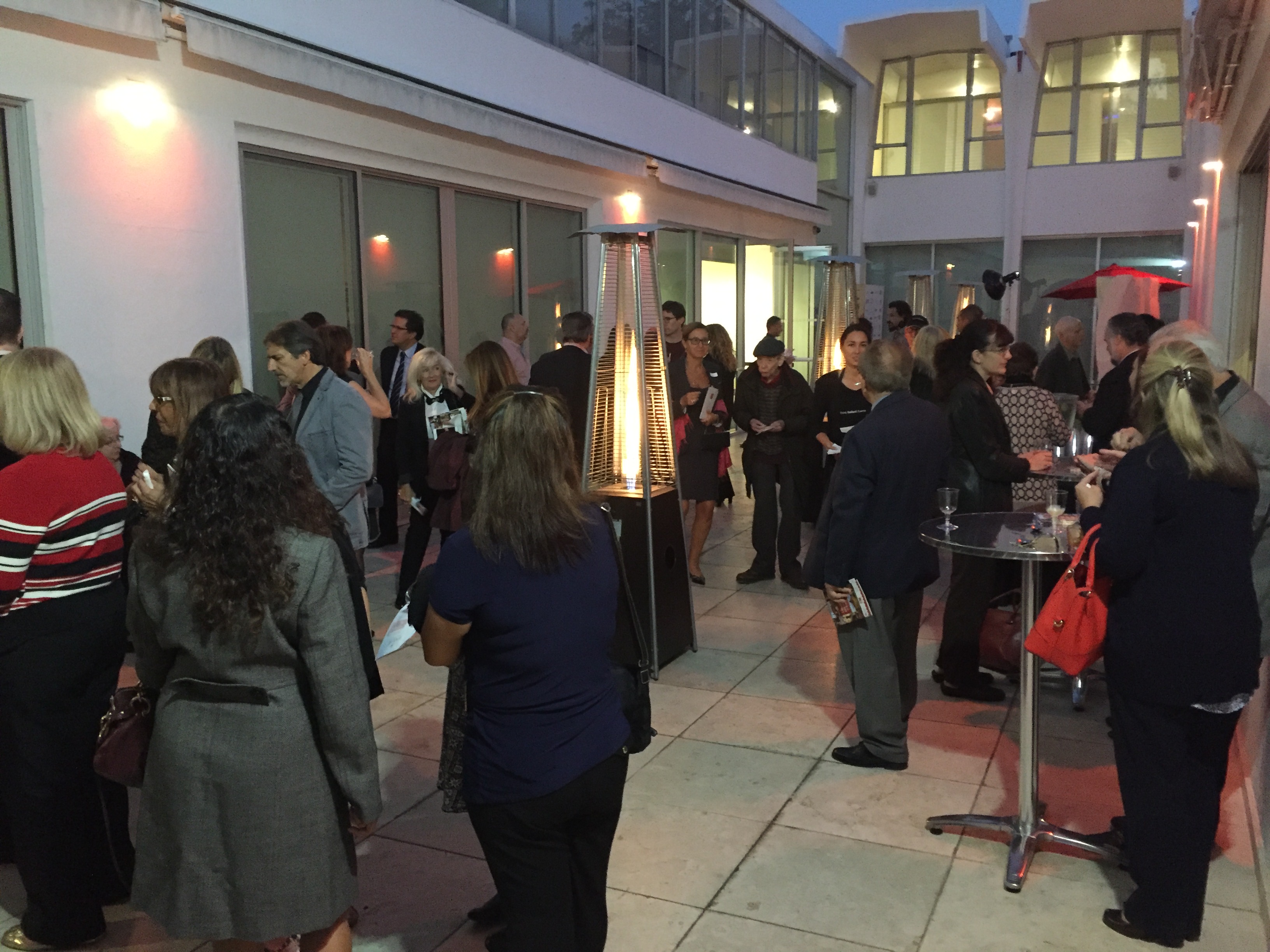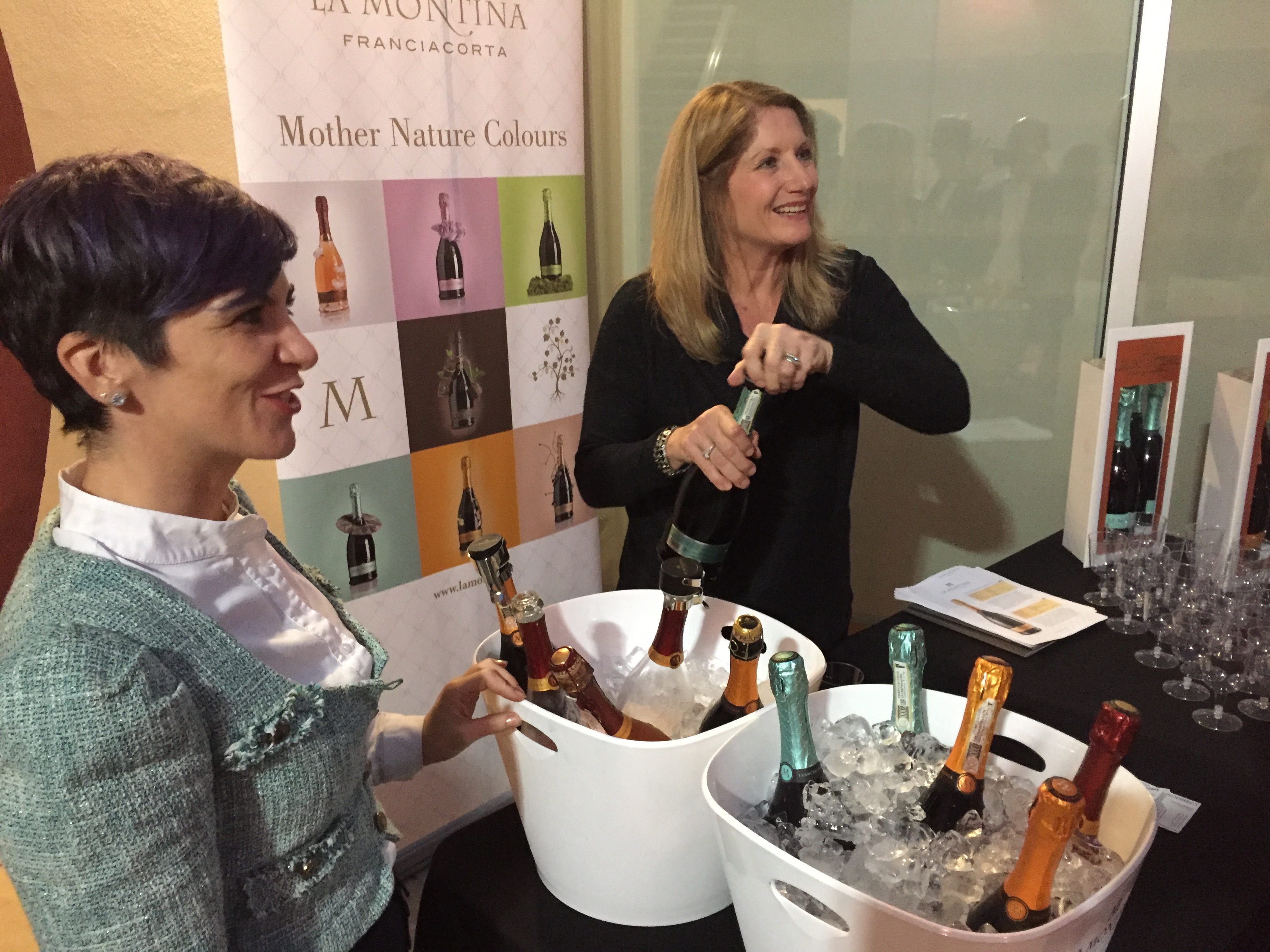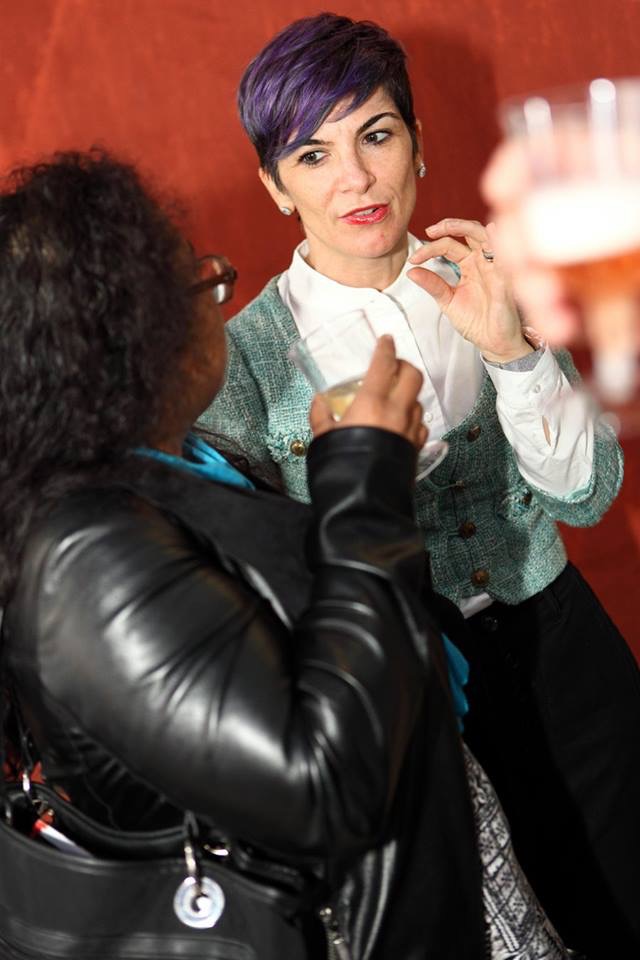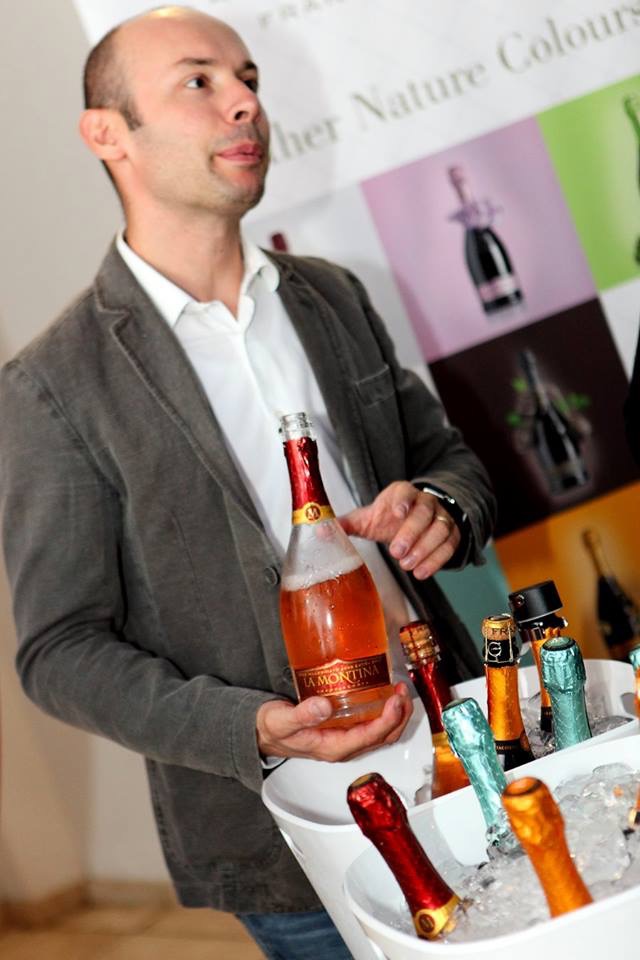 Vino Direct @ Indulge LA Chocolate Festival
Bubbles & Chocolate at Indulge L.A.
Italy's Best Classic Method paired with all the Chocolate Delicacies you can imagine!
Famous Chefs and wonderful Guests collide for a fairy-tale of a Festival !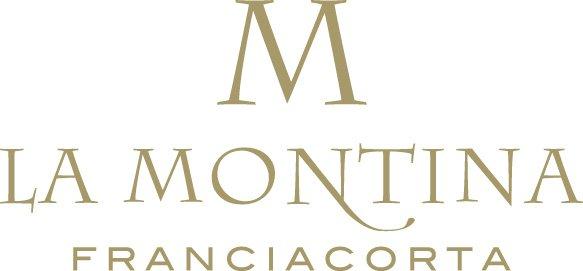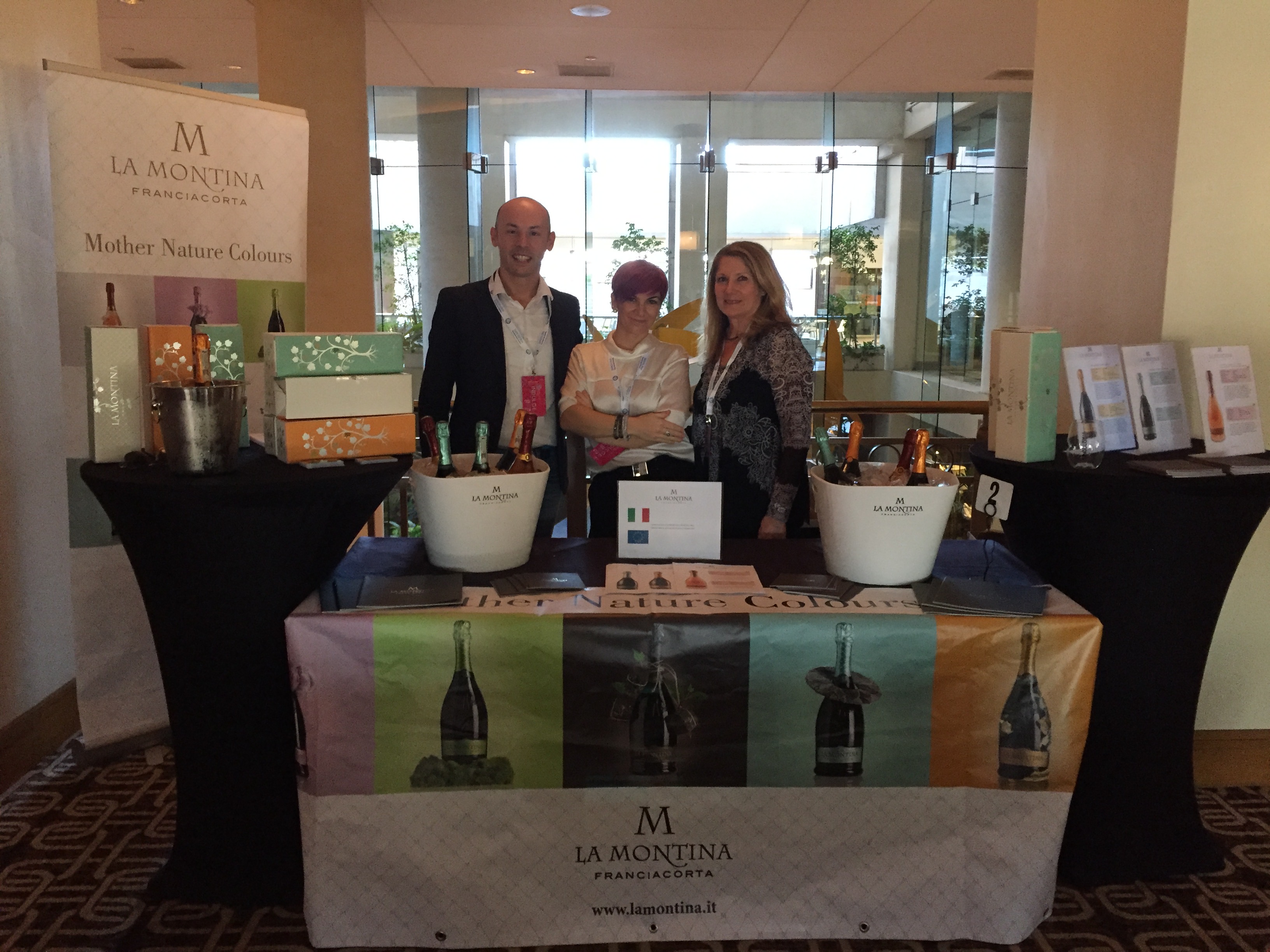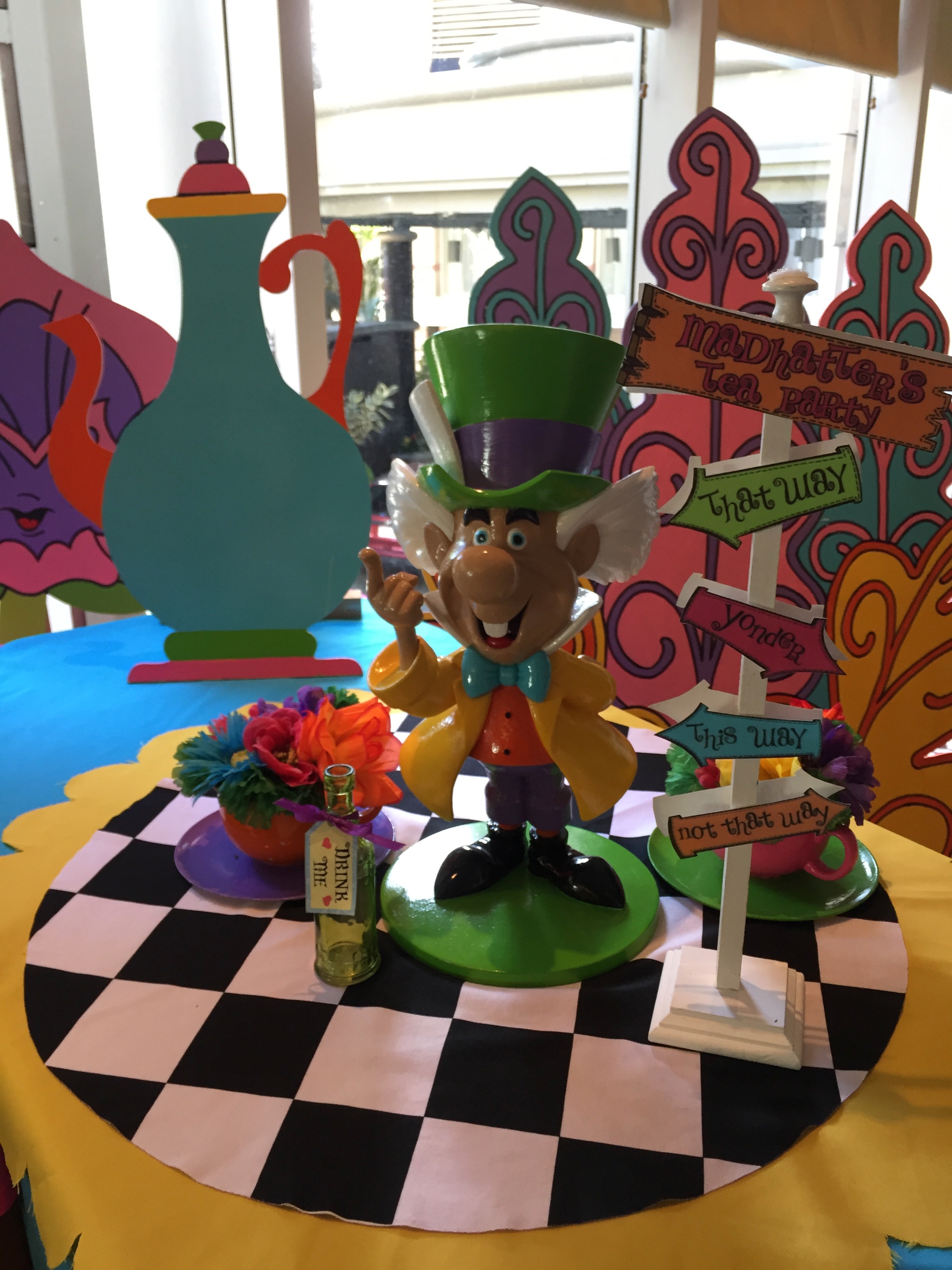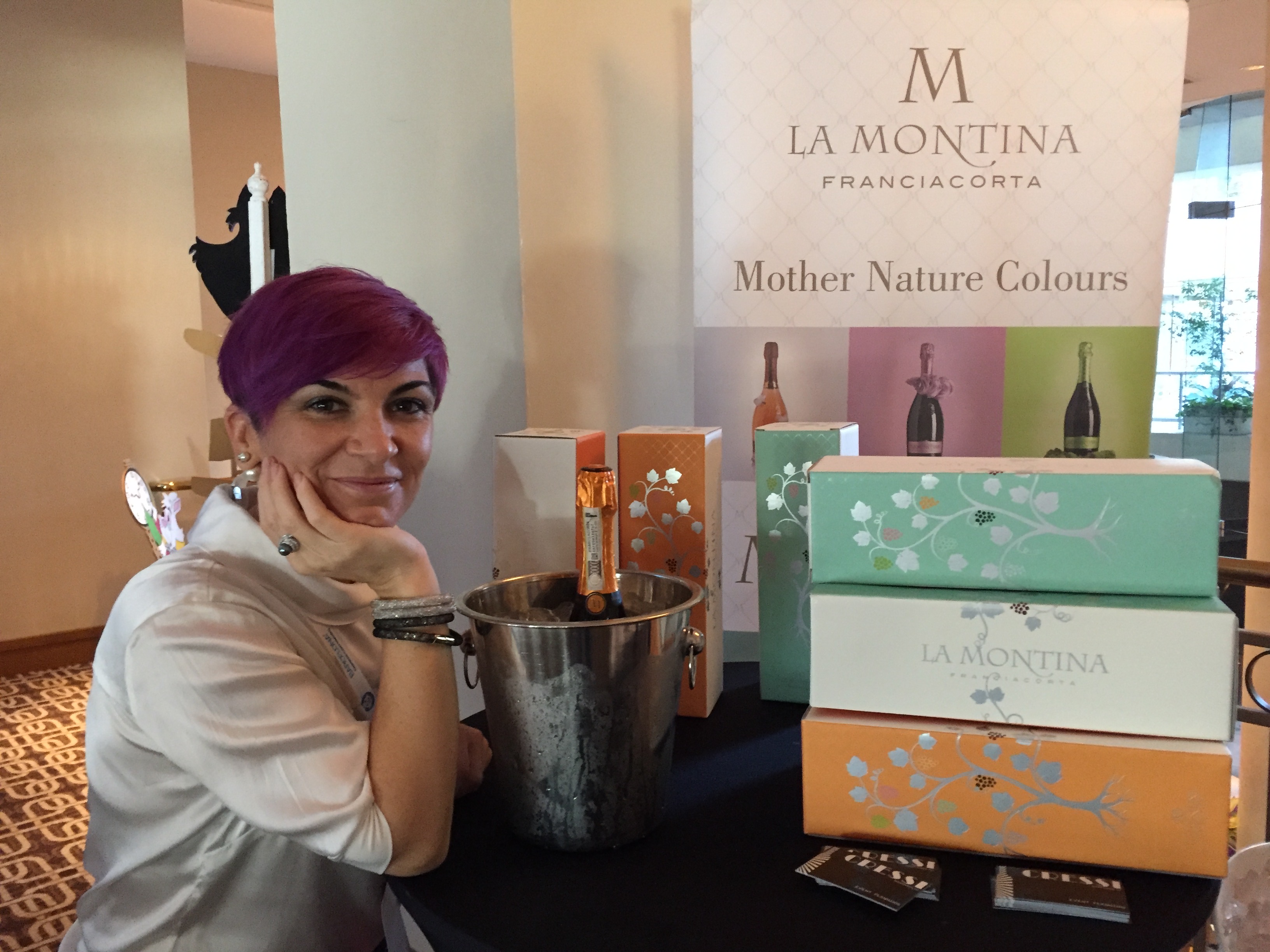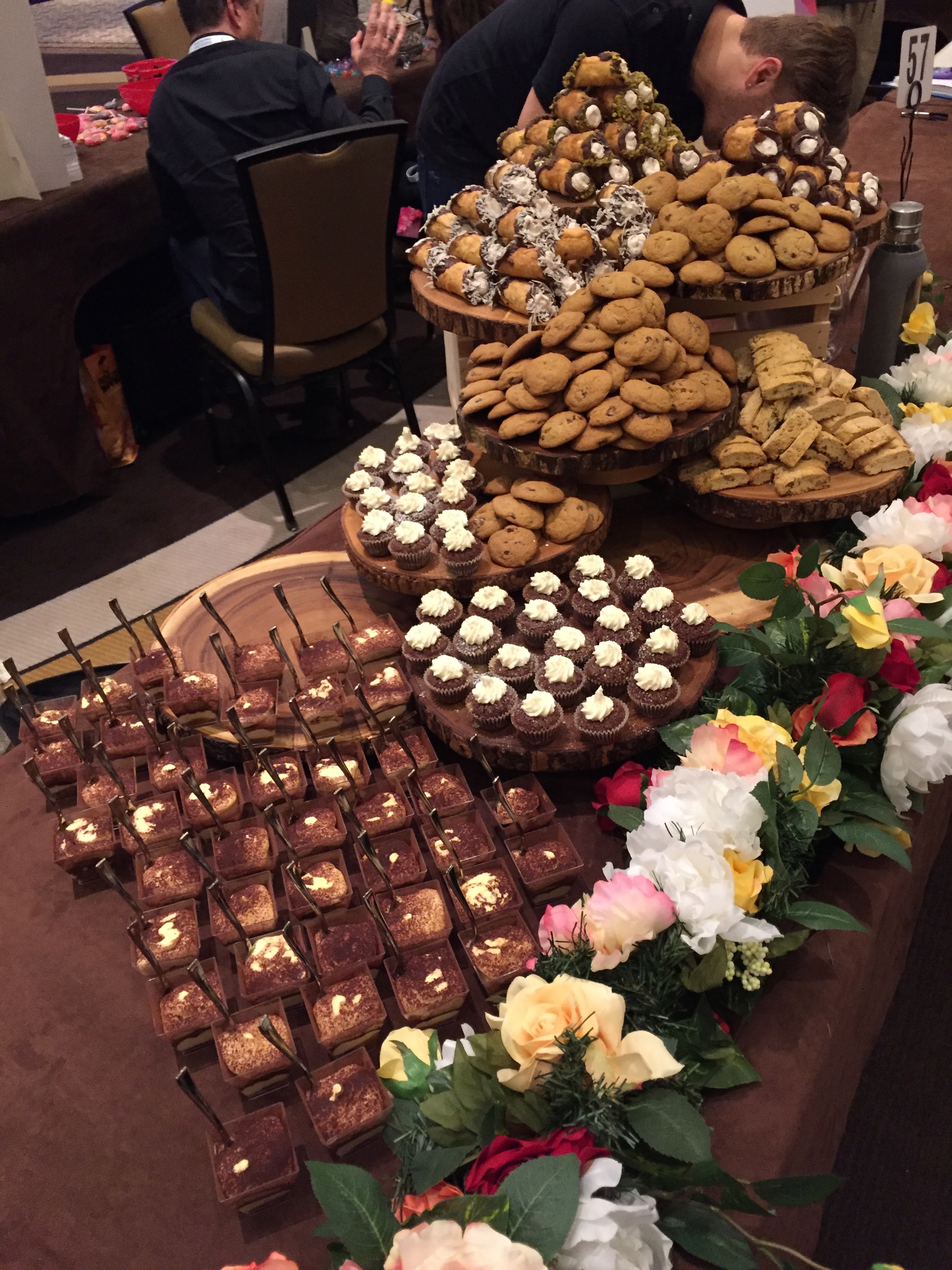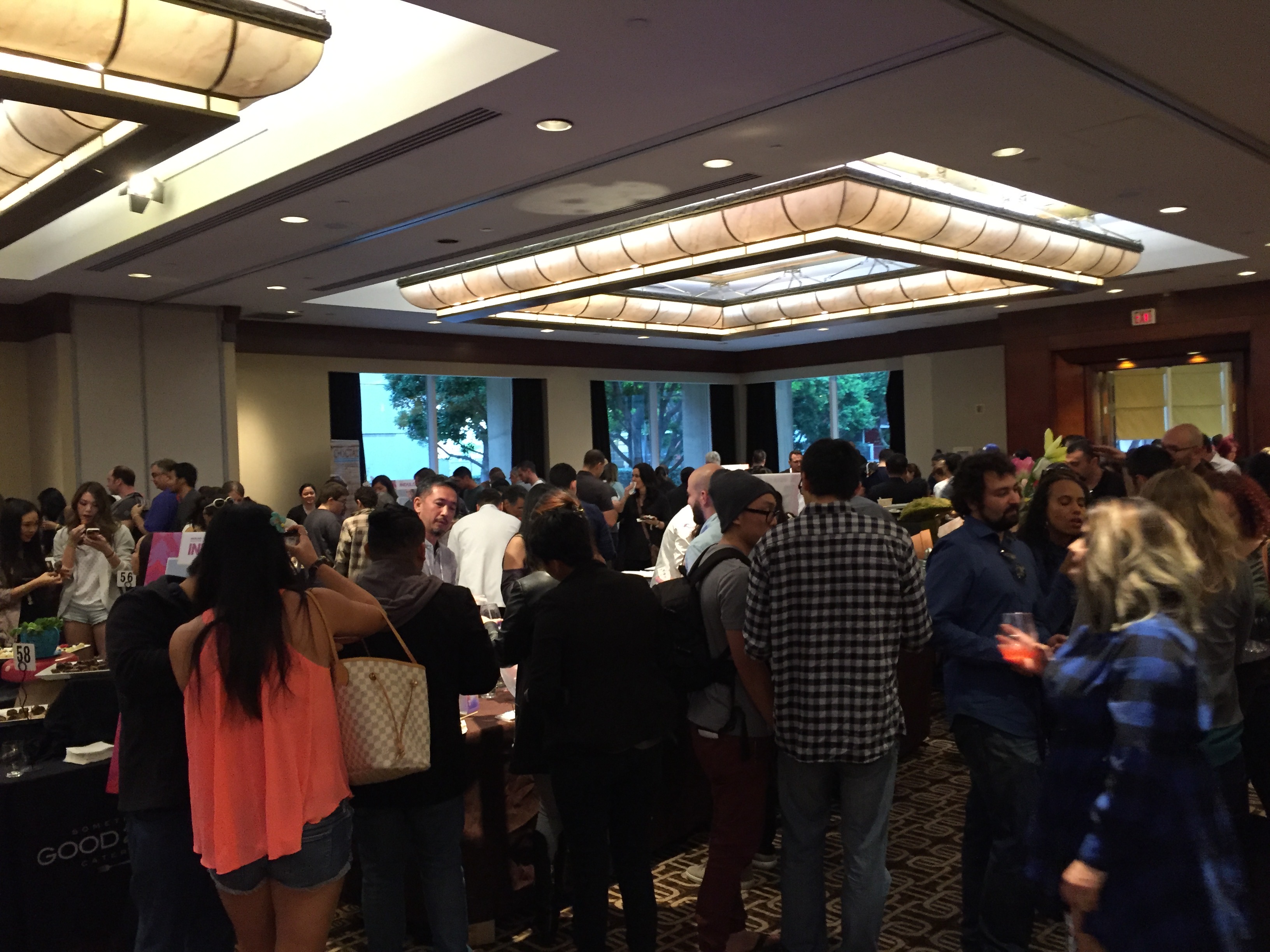 Vino Direct
as the Official Sponsor of Spring Art Week at the Reef Downtown Los Angeles...
not only Wine...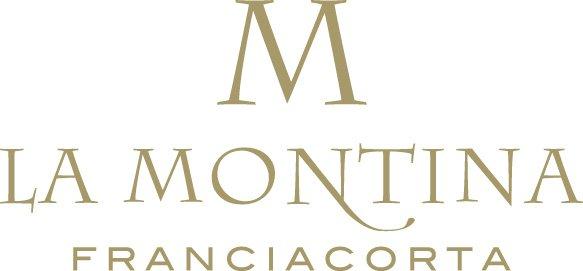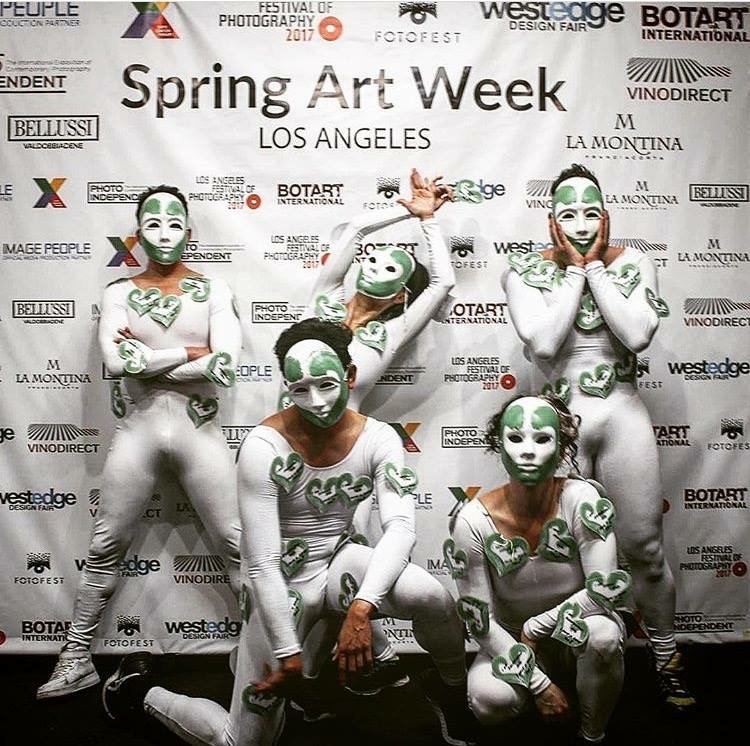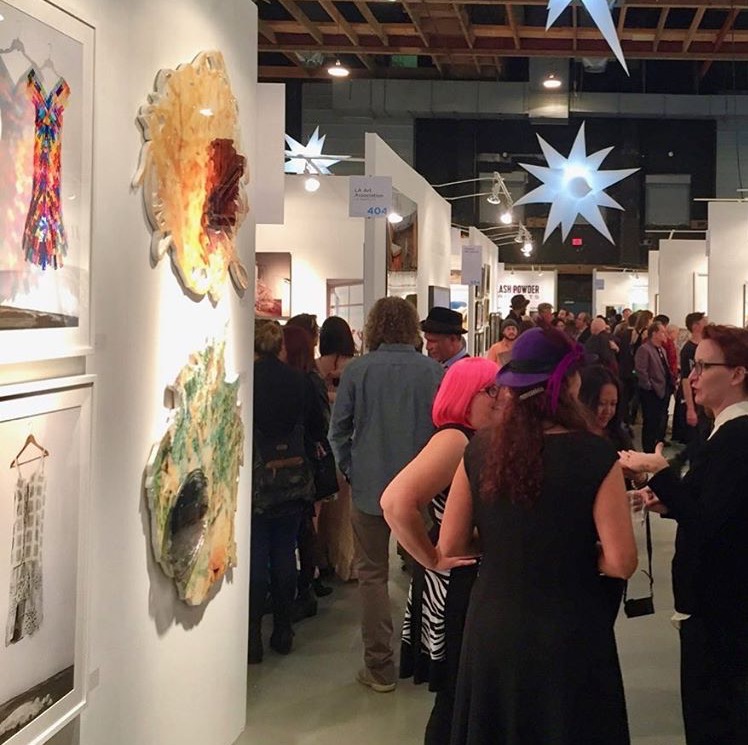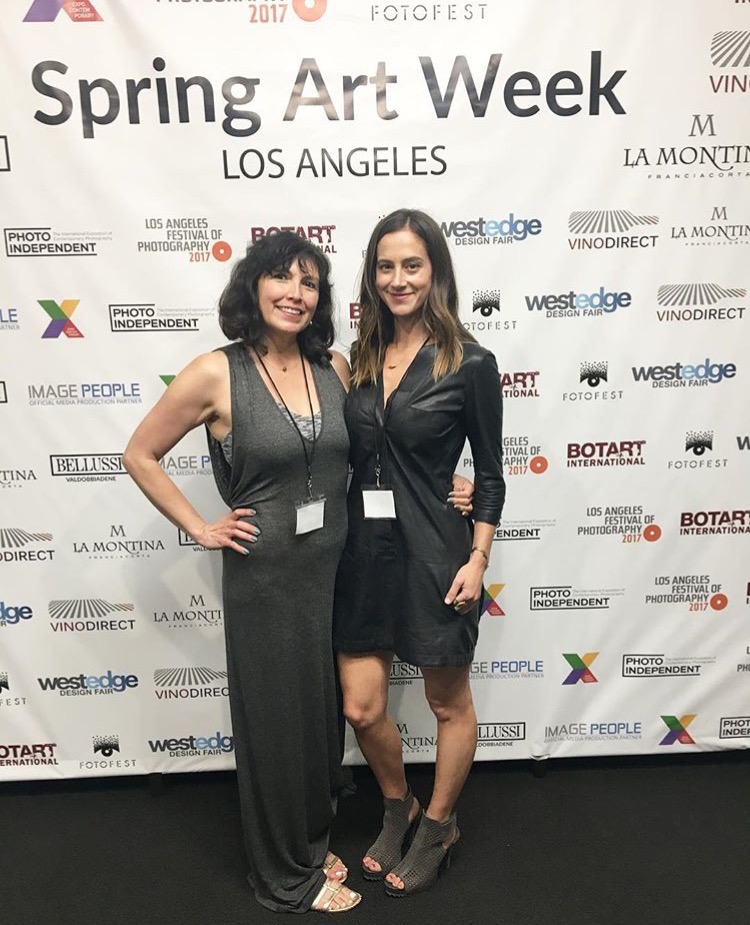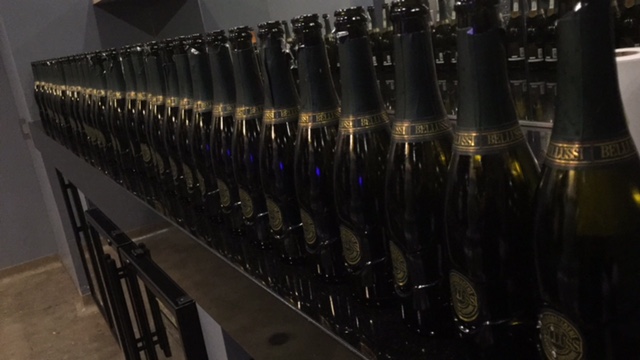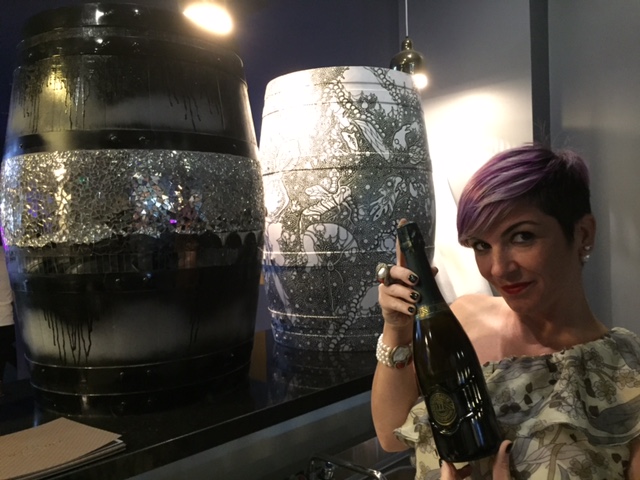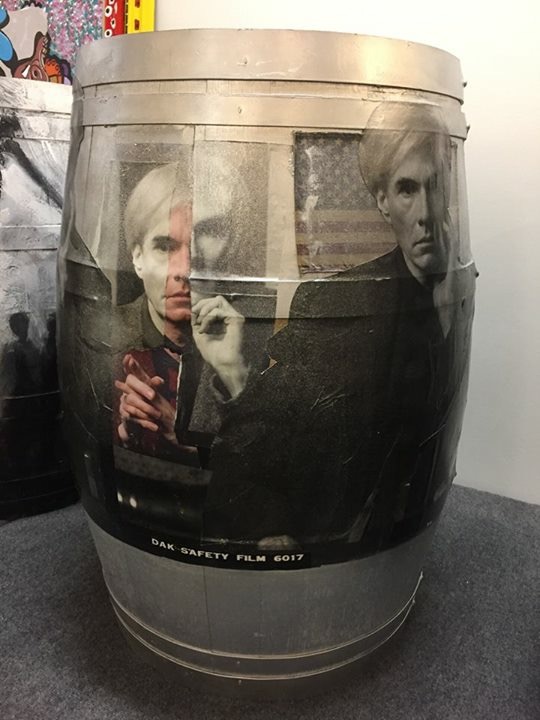 Vino Direct
Civico 1845 Restaurant
Southern Italian Lunch & Southern Italian wines!! Amazing dishes paired with 2 true Southern gems Falanghina Biancuzita
&
Aglianico Janico
from Torre a Oriente Winery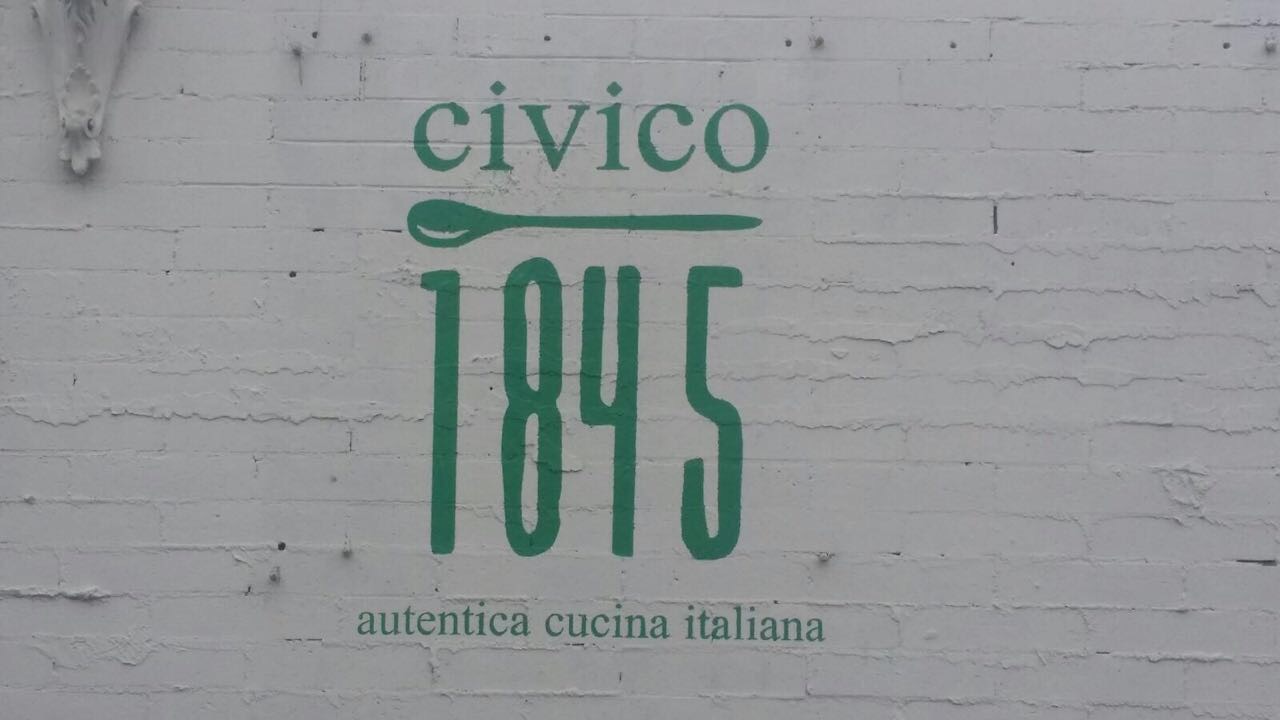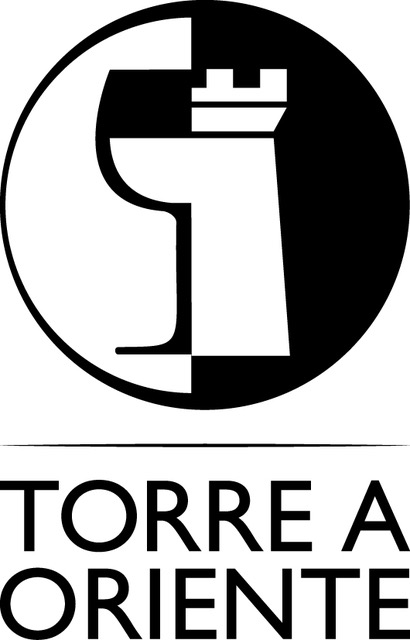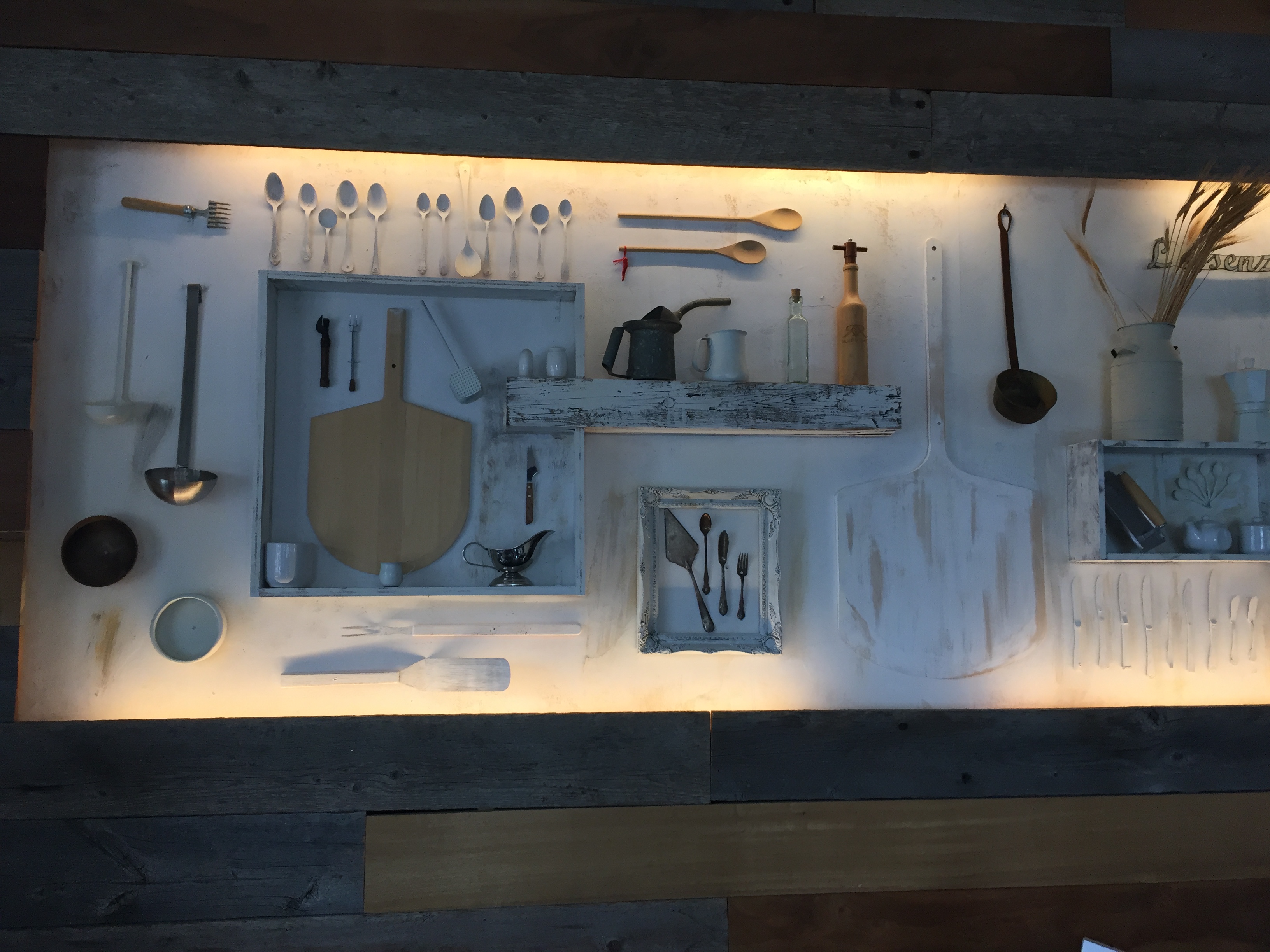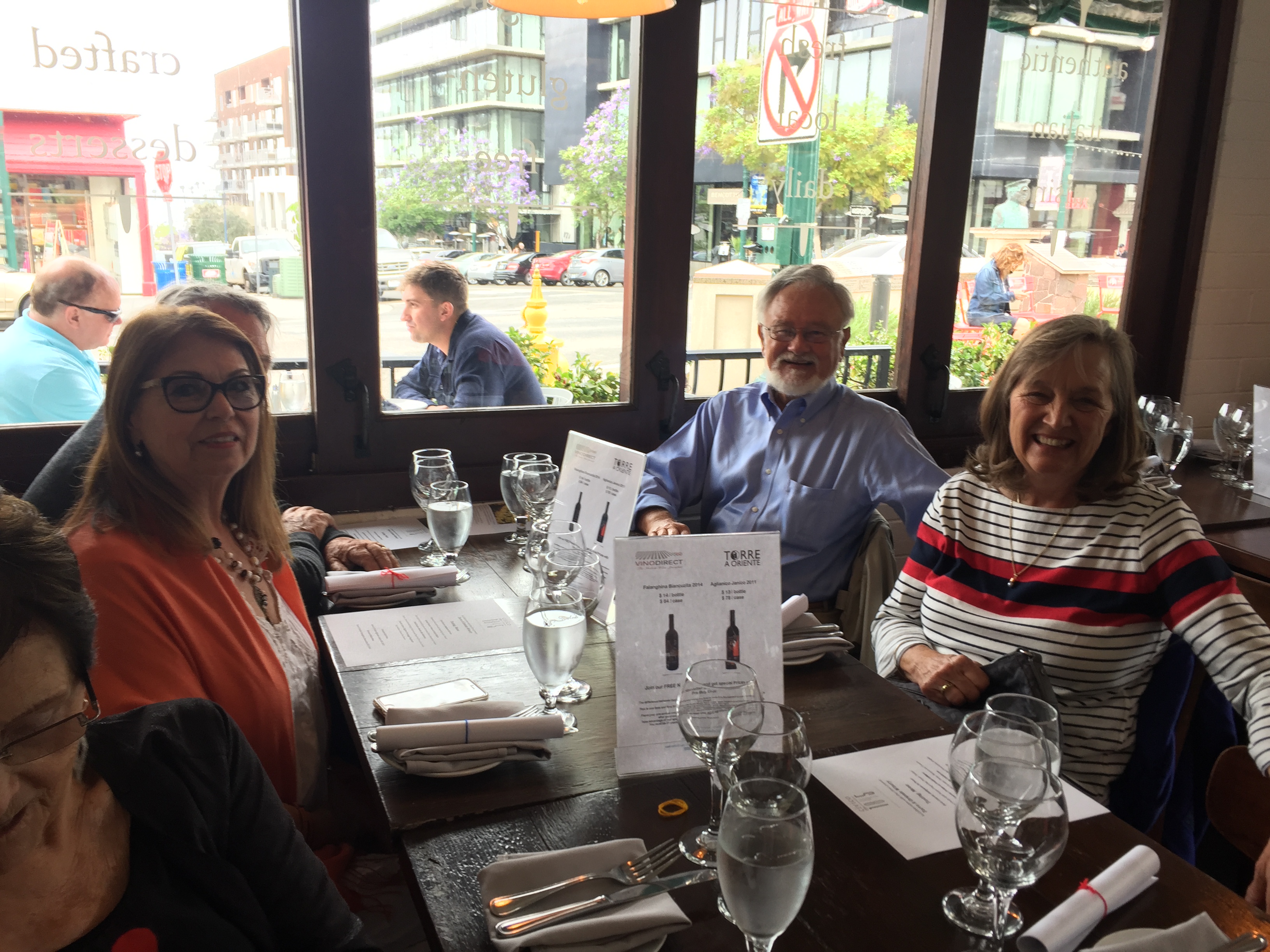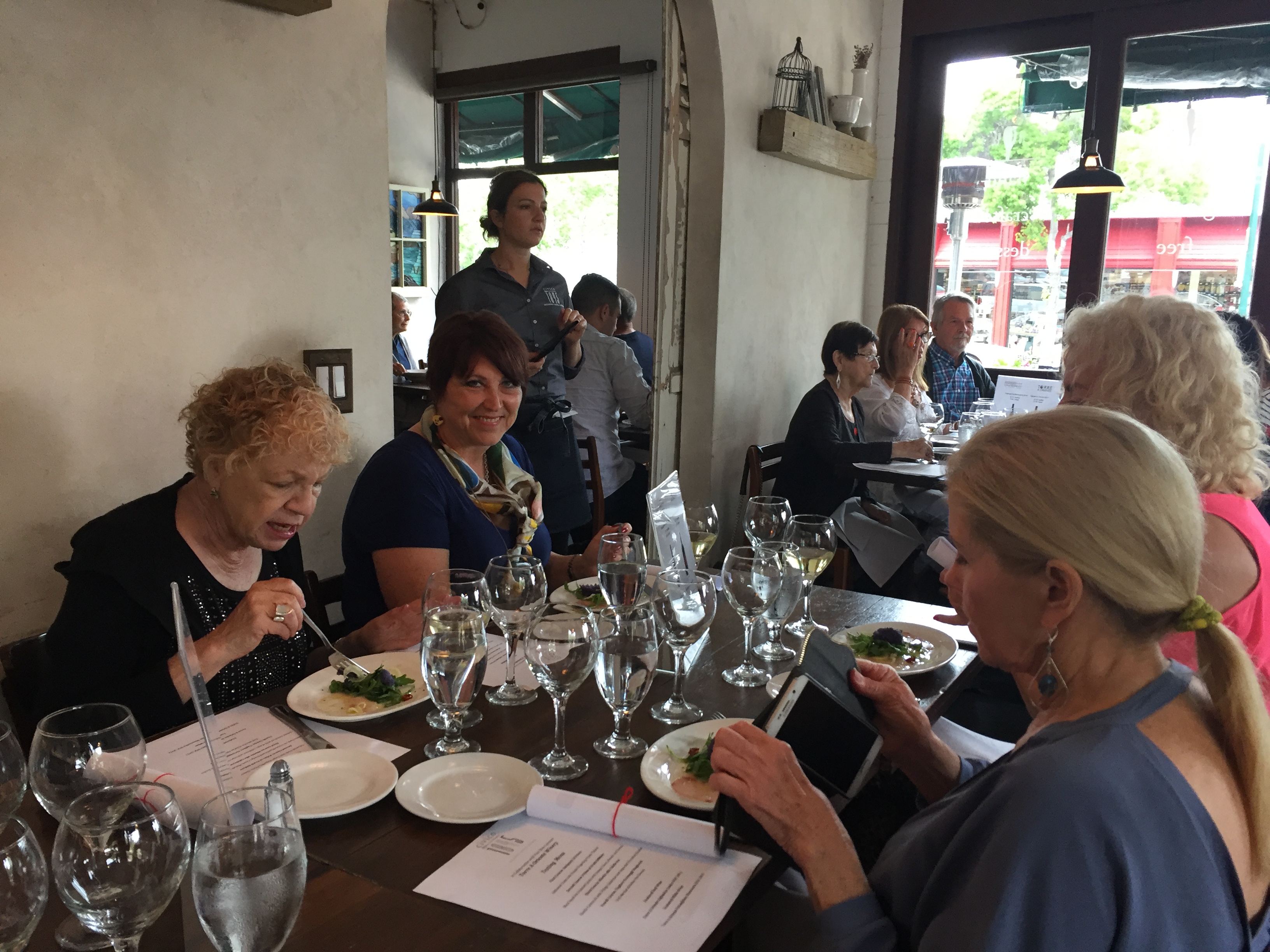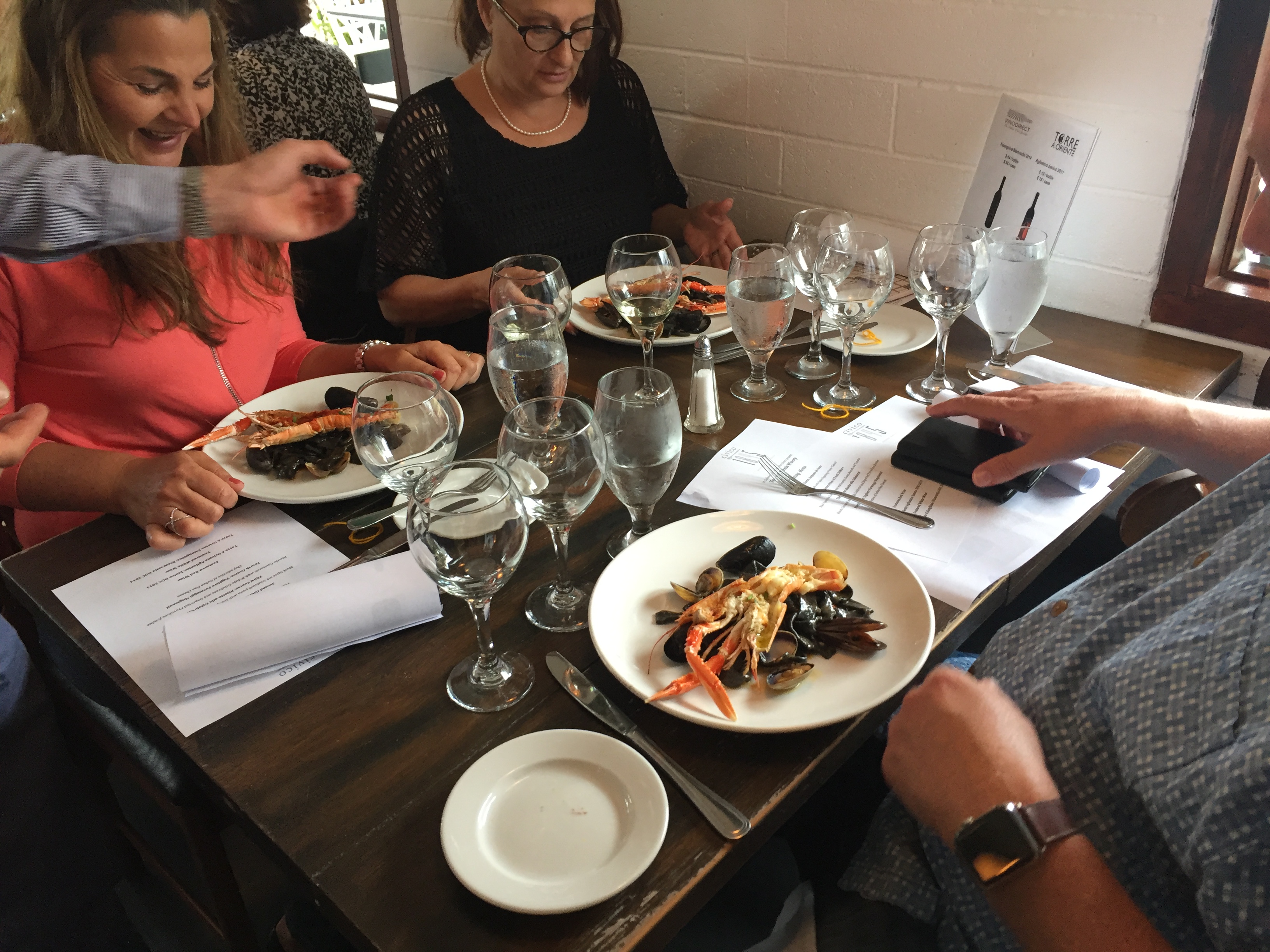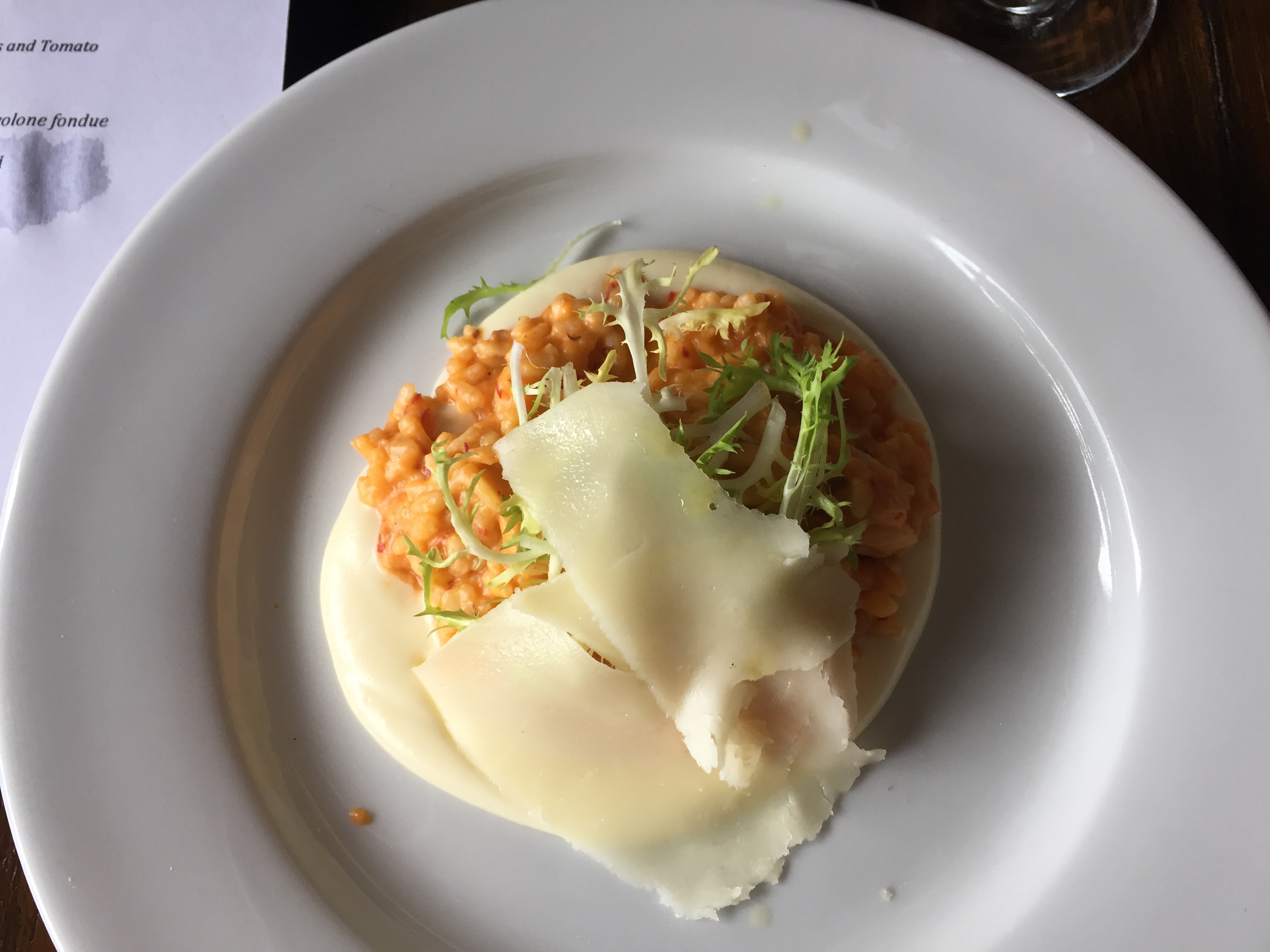 Private Event In Corona Del Mar
Did you know that...
Vino-Direct can come directly to your home for a special night or a fun Educational Libation? that you can have your birthday party catered, or that we can help you organizing any special occasion? Let's start planning together.