Everybody is talking about the new Star among the sparkling wine...
Traditional Method Franciacorta DOCG, especially La Montina Winery!!
Read wine guru Osvaldo Pascolini's interview! Click here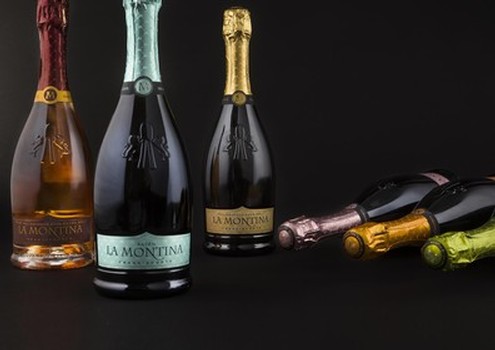 Italian style living in Socal...Wine along the 101 is writing about us!!!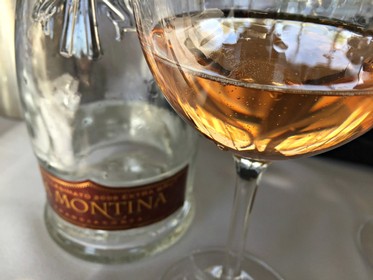 Always on the Top... Franciacorta makes everyone crazy!! This is going to be the next Trend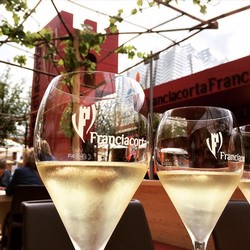 Angeleno Magazine/ Modern Luxury
We are everywhere with our wines!! Our Brunello di Montalcino from Belpoggio Winery amazed all the guests during Crateful dinner in LA!
Click here...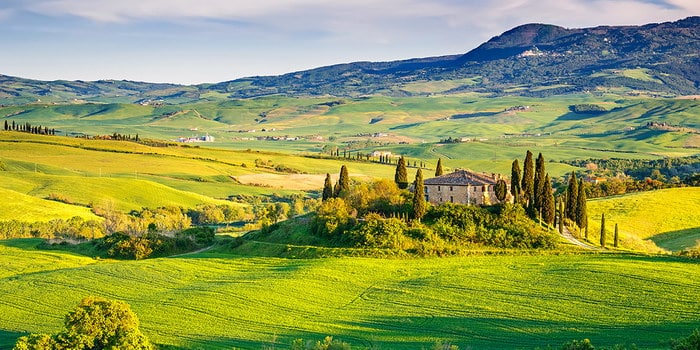 OC FAHION WEEK
We sponsored them and they are still speaking about us!!