Lugana DOC "I Frati" Ca' dei Frati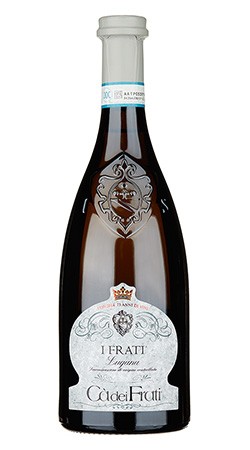 Fantastic mineral expression of Turbiana, the local name for the Trebbiano clone, also known to be genetically identical to Verdicchio. This wine will reward drinkers in both the short term with its freshness and will evolve in the bottle in the long term if left in the cellar for a few years.
Wine Profile
Food Pairing Notes
Perfect as aperitif or with antipasti (typical Italian hors-oeuvres), cured meat, salami, fresh cheese. It is often paired with lake trout, eel and coregone dishes as well.