Find Wines by Region
There are 20 regions in Italy. Vino-Direct.com offers wines from several regions and we are continually adding more regions to our premier selection, please see the active regions below. Also, we couldn't resist sneaking in a delectable winery from Slovenia, literally a few hundred yards from the Italian border. After you try the wine you will understand why!!
Choose a region from the links below.
Lazio
Marche
Molise
Umbria
Valle d'Aosta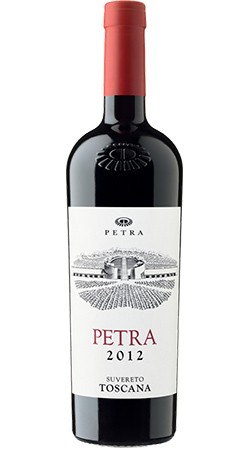 Appellation
RossoToscano IGT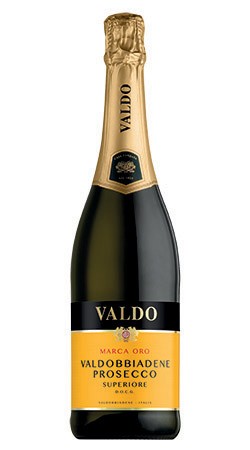 Appellation
Prosecco DOCG